So, the question for every blogger and web admin is, how can anyone improve blog audience? As of this year, there were over 600 million blogs online. If your blog is one of them, how would you ensure it stands out among the countless websites online? How would you make your blog more click-worthy than others?
What is a Blog's Target Audience?
Let's start with the very basics here. Simply put, your blog's target audience is the group of readers to who your blog can help the most.
They're the people who find the most value in your articles and who are most likely to fall in love with your content.

How to Improve Blog Audience
Therefore, regardless of what you do with your blog, you should always keep your target audience in mind.
Definitive Working Quick Tips to Improve Blog Audience
In this article, you'll learn everything you need to know to grow your audience faster and how you can make sure that your readers keep coming back.
Find powerful topics to write about
Whether you write, podcast, or create videos, you want to do it around topics that are important to you and other people.
Experiment with your newsletter sign-up forms
Try changing colour informs; adding or removing a few words or sentences can affect how many signs up your email list can get. It could be a big difference to improve blog audience, somewhere between 1-150%.
Try your best to know your audience
The first step in coming up with blog post topic ideas is considering your audience. Think about those who you imagine being your blog's ideal reader. Think about what questions they might have related to your overall blog topic.
Regularly add informative content
You need to create excellent content that attracts a specific audience. The more attractive your blog content is, the more success you'll experience sooner.
Encourage readers to download your content as a PDF
If people don't have the time to read it, you could be wasting your time writing blog content that will not be read. Give your visitors the option to download a PDF version of your blog's articles to read when it's more convenient for them.
Things do not always go the way we want. In this article on improving the blog audience, we will talk about some aspects of blogging in which few people speak. We are here to help you improve your blog audience and proven strategies to increase your blog traffic.
You may also like to read:
Write Evergreen Content for your Blog
Make sure that most of your content is evergreen. Evergreen content is the kind of content that can live forever on the web, and that time won't make it irrelevant.
It will be a considerable boost to increase your blog traffic by 300% in no time.
Add Images and Videos to Increase Blog Traffic
Give preference to images that add value to your post by being related to the content in question and more likely to be shared.
Embedding a video has great SEO benefits. For SEO purposes, make sure that these images or videos are properly tagged as well.

How to Improve Blog Audience
Remember that not all of your readers will find your posts on your blog. Many will probably find you through social media or content curation platforms. This means that the title of the posts and the media aspects within the post are all critical.
Identify Which Type of Content your Readers Prefer
Identifying the reader's favourite content helps you determine what kind of content your audience wants to read. You should experiment with different content forms on your blog and pay attention to your audience's preferences.
If you feel your blog's audience is not growing quickly enough, No problem. You're not alone, dear. Every blogger and web admin has had that feeling in their lifetime.

How to Improve Blog Audience
By measuring post views, shares, comments, and time on the page, you'll likely notice what your readers want from you, and it will be the content you should focus on and master.
Make Use of Links to Drive Traffic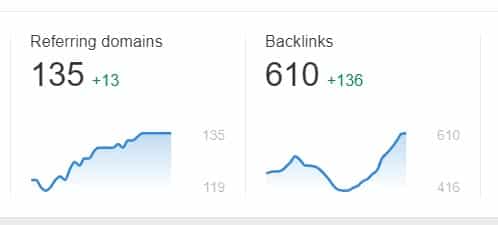 Attribution, links are the currency of the web. In addition to linking to posts you've referenced, you can also refer to and link back to one of your own related posts, which will also help your blog's SEO.
Links are one of the most crucial ranking factors considered by search engines. It is not just the quantity of links that matters, but also the quality of those links.
Before you start publishing free content online or asking other websites to link to yours, you'll need to pick a specific keyword you want to rank for. This should be a non-branded keyword like 'Free SEO Courses,' as these types of keywords are the ones that will bring new customers to your site.
Make your Content Readable
Search engines and users really like longer and comprehensive content articles that provide all the details they need.
Slight difficulty reading through or knowing will defer your customers, and they will exit without looking at all the helpful information you offered.
According to Hubspot, marketers who prioritize blogging are 13 times more likely to see a positive return on investment.

How to Improve Blog Audience
To resolve this problem before it happens, you have to make all of your content readable to improve your blog traffic and improve blog audience. An excellent place to begin would be to existing your post in bite-size sentences utilizing a friendly strengthen and lots of pictures.
Create a Content Calendar
Following a detailed schedule will help you blog consistently and tie your blog topics to your other marketing initiatives.
The calendar should include content creation and straightforward content sharing on social media and curation and syndication sites. Increasing your blog traffic by 300% could be an X factor.
Channels that Can Improve Your Blog Audience
There isn't one set-and-forget tool that generates free and high-quality website traffic to your website. Instead, a mix of channels works together to drive visitors. Some require effort, some need time, and some require money. These are the channels that can drive massive traffic to your website:
Use online directory listings
Work on On-page SEO
Off-page SEO
Email marketing is vital to improve blog audience.
Don't ignore social media.
Give online ads a try.
Improve Blog Audience with Great People
It is vital to know that 99% of people you will meet are real people. It can be a great source of energy and inspiration. With your blog, you can discuss with your readers and even watch them right by offering an appointment if you do not live far away.
Suppose you work hard to help your readers who will give you support. Try to answer comments to improve blog audience.
Add More Ways to Share your Content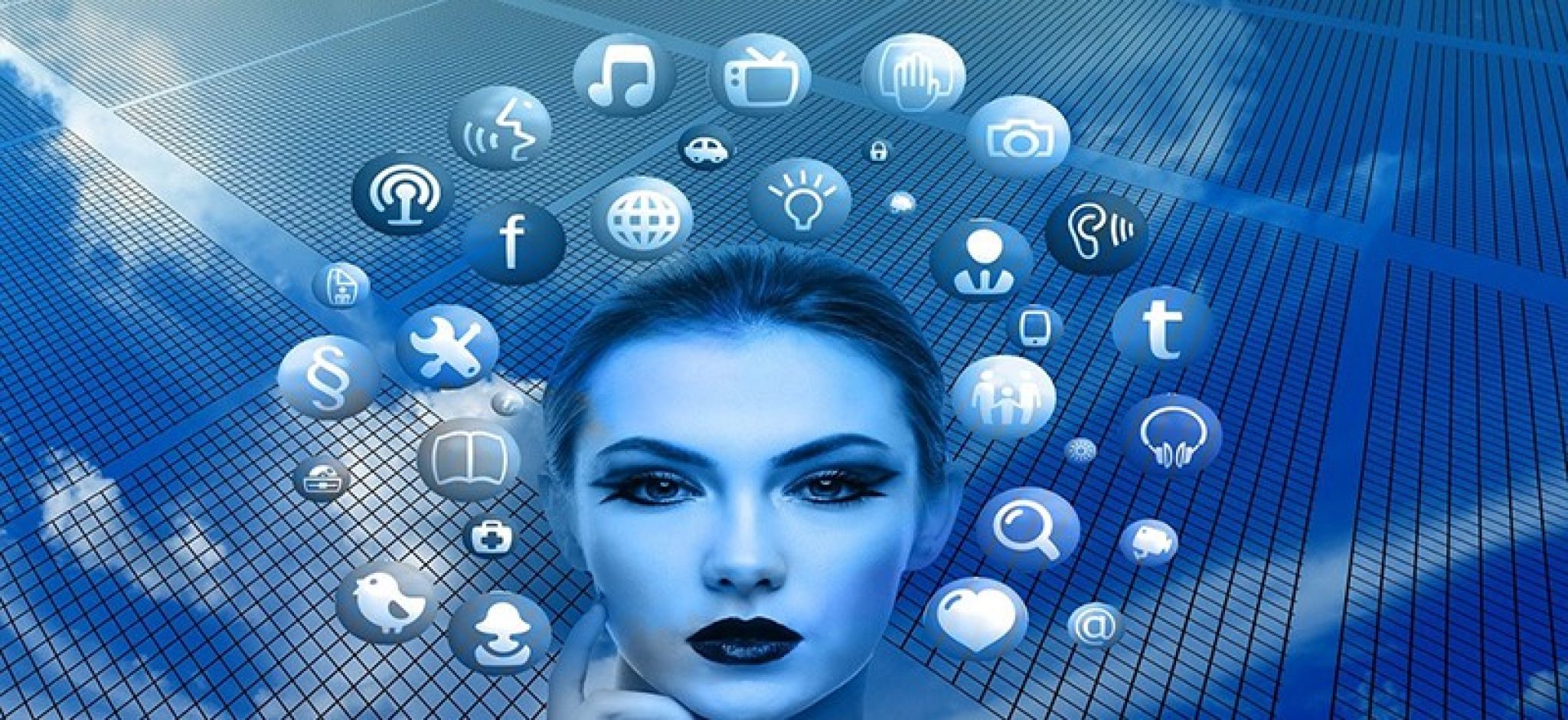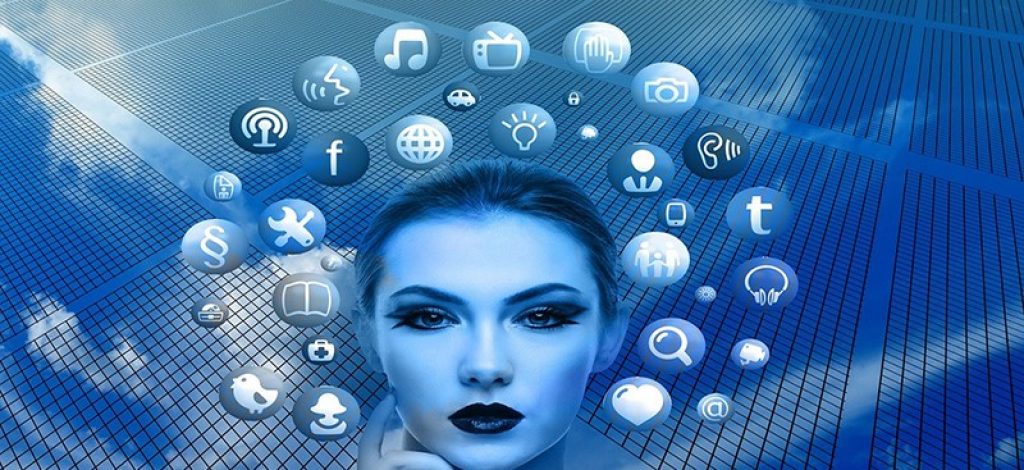 Put yourself in the reader's place before you work on improving your blog audience. Suppose you found a meaningful post that you think your Facebook friends would like to read. After that, what do you do? Click on the Facebook share button on the blog post. But if there is no such button, do you take the extra steps to copy the link, write something, and paste it into your feed?
We are 100% sure you are not going to do that. Ensure that you provide relevant social-share buttons for your posts. It is a proven way to improve blog audience and increase website traffic by 300%.
Get the Right Content Lenth
Shareable posts are almost over 1,000 words. Longer content somewhere between 2,500 to 3,000 words attracts more shares than short posts. In fact, more words mean more opportunities for SEO. This means a higher conversion rate.
For better understanding see the graph below:
Your posts need to be north of 3,500 words because Longer posts are good for backlinks and organic leads, giving you lots of evergreen content.
Apply the Basic SEO to your Website
SEO is a set of best practices that help make your website more search engine friendly. You don't need to be an SEO expert to improve your website traffic and improve your blog audience fast.
In simple words, anyone can do SEO for their own websites without hiring an expert. There are plenty of SEO tools and plugins, free advice, and step-by-step tutorials available that you can use.
Always Think Long Term
Blogging takes time. You want to have a passion for your topics to improve your blog audience. You need to enjoy reading and writing about it for its own sake, not for the money. To stay motivated, think about how your content improves people's lives. Otherwise, you'll quit too soon.
Maybe your own blog is not getting enough traffic right now, so posting for a more popular blog with a relevant audience may get you noticed. Try writing a series of guest posts to create content for other blogs to improve blog audience.
If this is your first time building a blog, you probably won't earn a full-time income upfront. You may not make any money blogging for a while. But if you keep at it, putting in the hard work, we believe that your time will come also.
Always Try to Write Great Headlines
When users find your content in search results or RSS feeds, they see your article headline.
Quality is more important than quantity. However, if you mix the two, you will dominate the content game.

How to Improve Blog Audience
A catchy blog post title stands out and gets more clicks. Whereas a dull and boring headline gets ignored, users can scroll by it.
More interesting articles for you:
Make your Blog your Business
There are millions of blogs on the internet. What does your blog have that others don't? The answer is you. The best thing you can do is develop your blogging style to improve your blog audience.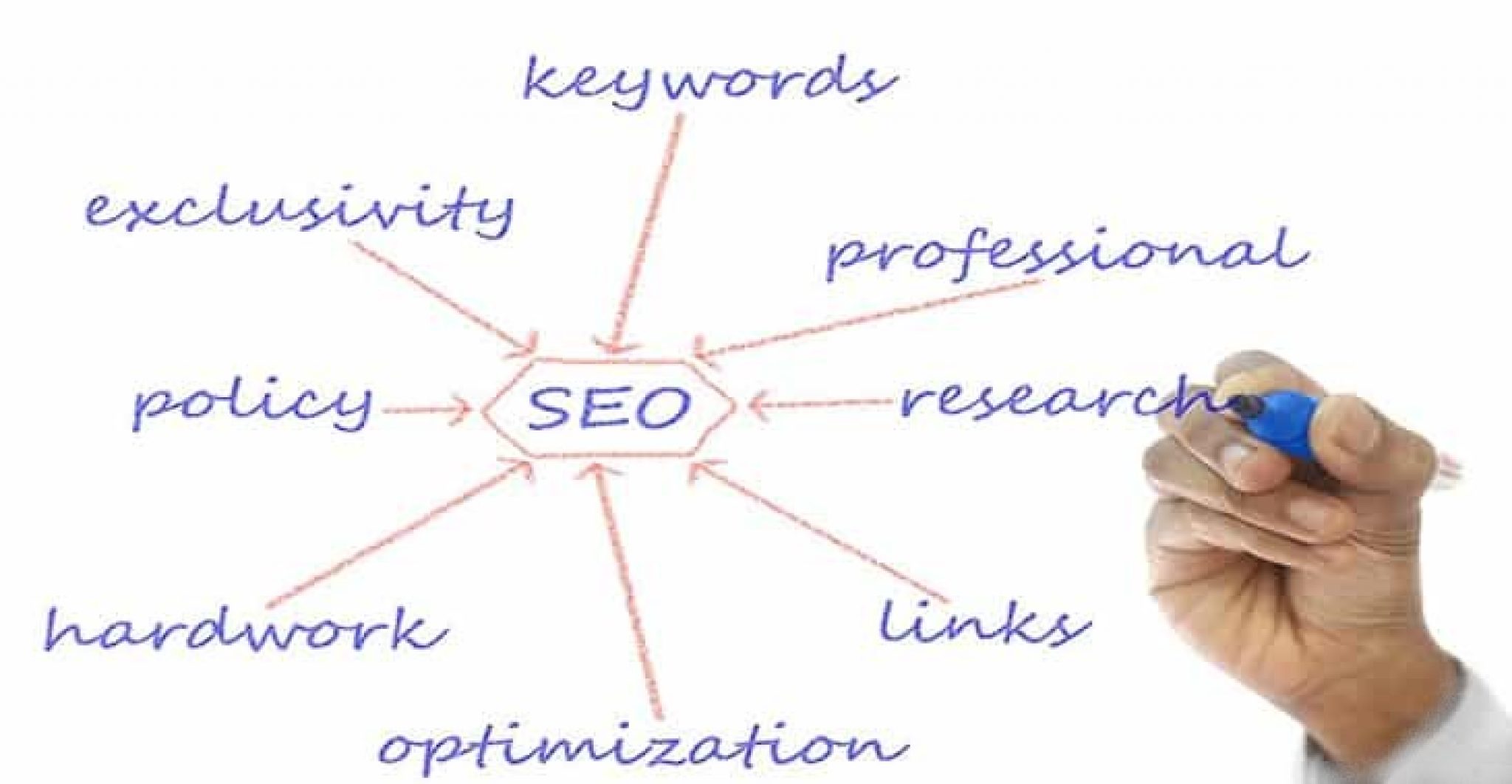 The internet nowadays is filled with information. What brings a reader to your page is your way of delivering that information. So, develop a unique style that sets you apart from other bloggers to improve your blog audience. Give readers something they won't find on any other page of any website. A unique style will also make you better qualified for specific content marketing projects.
Facts About Improve Blog Audience Audience 5x
1. Top-ranking content articles in Google search have an average word count of 1,135 and 1,200 words.
2. Blog posts longer than 1,500 words receive 23.9% more Facebook likes and 69.1% more tweets on average.
3. Long posts generate 11 times more leads compared to short articles.
Start Generating More Backlinks
A backlink is an incoming link to your content from an external website. Backlinks are one of the most apparent signals in Google's rankings.
Getting backlinks from reputable websites and blogs is very difficult. Not just for beginners, even experienced bloggers struggle with it.
Here are some tips to get quality backlinks to your website:
Reach out to influencers and reputable blogs in your industry, and then tell them about your website's specific content that they might want to link.
Write guest posts on other blogs and websites.
Interview influencers and bloggers on your blog. They will likely want to let their users know to check out their interview, and you'll get a backlink.
The easiest way to get a backlink is to add a link to your website on your social media profiles.
Some more Secrets to Improve Blog Audience
Now that you are aware of this, the best thing to do is begin implementing strategies to mitigate any little thing. Here are a few tips that may help:
If you want your readers to keep coming back, you need to engage with them.

How to Improve Blog Audience
Expand your list of emails to over 1000 subscribers: Your email list is your protection against updates to Google. Focus on it.
Create a blog on WordPress: We recommend that all bloggers start seriously hosting their WordPress blog and choose the right domain name.
Establish daily tasks: These are tasks that you should stick to it. Only work when even all night. Do not check your emails at midnight. It's not very good for your brain.
Do exercises: Studies show the need to exercise to stay healthy. Walk a little, do some jogging, etc. That will keep your mind fresh to publish new content ideas.
Find software or an application to organize: We use Evernote to hold ourselves. We can store what we need. And we also use it as a reminder.
FAQs About How to Improve Blog Audience
How to increase the visibility of your blog?

Improve your keyword research. Share the new content on social media and other platforms as you would any other new content. Make your blog mobile-friendly. Share your blog posts everywhere. Install Analytics and learn from its results.

How to increase blog traffic fast?

Use keyword research to identify good topics to blog about. Always focus on producing long-form content. Keep your content fresh by updating existing posts. Try your best to optimize your blog posts for search engines.

How to improve your blog?

Always write about proven topics. Search what's already trending using google trends and create a blog article from those topics. Heading tags (e.g., H1 and H2) will also help to optimize posts for search engines.
Improve Blog Audience – What you Have to Say?
These are some ways to work on your blogging skills and improve your blog audience—one final thing. Consistency is the key here. Quality is vital when it comes to content marketing.
Reading a list of blogging tips helps you understand what you need to do. But there's a world of difference between reading about it and doing it. So, make a plan. Start by finding your topic and audience.
Don't think about all the tips at once. Remember, take one step at a time. The more of these tips of bloggers you implement, your site will become stronger.
As usual, this is just the beginning of a small list of things to start a conversation. So you have to add something you can comment on below.