This is a digital era as well as competitive too. There is no single type of promotion strategy in the market. To promote your product, you can't rely on the local newspapers or the classified hoarding on the side of highways or the top of the building. In this digital world, it is necessary for a product that its digital approach hits the targeted audience, and for that, you need the best blog ideas to promote a product & increase revenue.
As I mentioned, this digital era means that the young generation around the globe is directly taking knowledge from the internet. They go to school and learn practical tricks from YouTube.
They do not only believe in the books, but they also want to do practically. Hence the internet is the best source for them. This condition benefits the marketing persons or the product owner who wants his/her product to have a global reach.
In the following paragraphs, I will tell you the best blog post ideas for promoting your product and earning money by selling it globally. For this, you first need to understand the concept of digital marketing.
Concept of Digital Marketing in Detail
Digital marketing is the use of digital channels to promote products or services. It includes various activities, such as search engine optimization (SEO), pay-per-click (PPC) advertising, social media marketing, email marketing, and content marketing.
Digital marketing aims to reach a target audience with relevant messages that drive them to act, such as visiting a website, purchasing, or signing up for a newsletter.
Digital marketing is a powerful tool that can help businesses of all sizes reach their target audience and achieve their marketing goals. It is also a cost-effective way to market, as businesses can target their ads to specific demographics and interests.
Here are some of the benefits of digital marketing:
If you are looking for a way to reach your target audience and achieve your marketing goals, digital marketing is a great option.
Here are some of the most common types of digital marketing:
These are just a few of the many types of digital marketing. The best type of digital marketing for your business will depend on your goals, budget, and target audience.
If you are new to digital marketing, working with a digital marketing agency can be helpful. A digital marketing agency can help you develop a strategy tailored to your needs.
So, it means digital marketing is a type of marketing in which marketers market a product using valuable techniques. It is vital to promote the product digitally. For a person unfamiliar with these terms, it is tough to understand the marketing level of the internet.
This post consists of various blog post ideas for promoting products that will help them publicize their products. Using these blog post ideas, I can bet that your product growth will take a hike.
15 Trending and Best Blog Post Ideas
Promotions are very much required for the product, whether it is a shirt of 20 dollars or a 2000 dollars watch. The promoting approach directly hit the audience's mind. Whenever a person likes an advertising campaign, he always wants to try that product, and there is nothing wrong with this because it is the human tendency to go with the light.
You may also like to read:
Apart from all things, I want to say that these techniques in the way of blog post ideas that will be shared here can help people. These blog post ideas can help them promote their product digitally online. So here are the best blog post ideas to promote a product, and by using them, you will be able to increase the sales of your product.
1. Affiliate Program of Your Product
Affiliate programs mean that any person whose reach on the internet is better than yours and he/his promoting your product on their blog or website. If I ask professional bloggers how they earn, their answer will be those affiliated products?
Suppose you have a product related to football, such as shoes or team uniforms, then you can publicize it on blogs or websites that have written content about football. The term I use for football accessories is merely an example.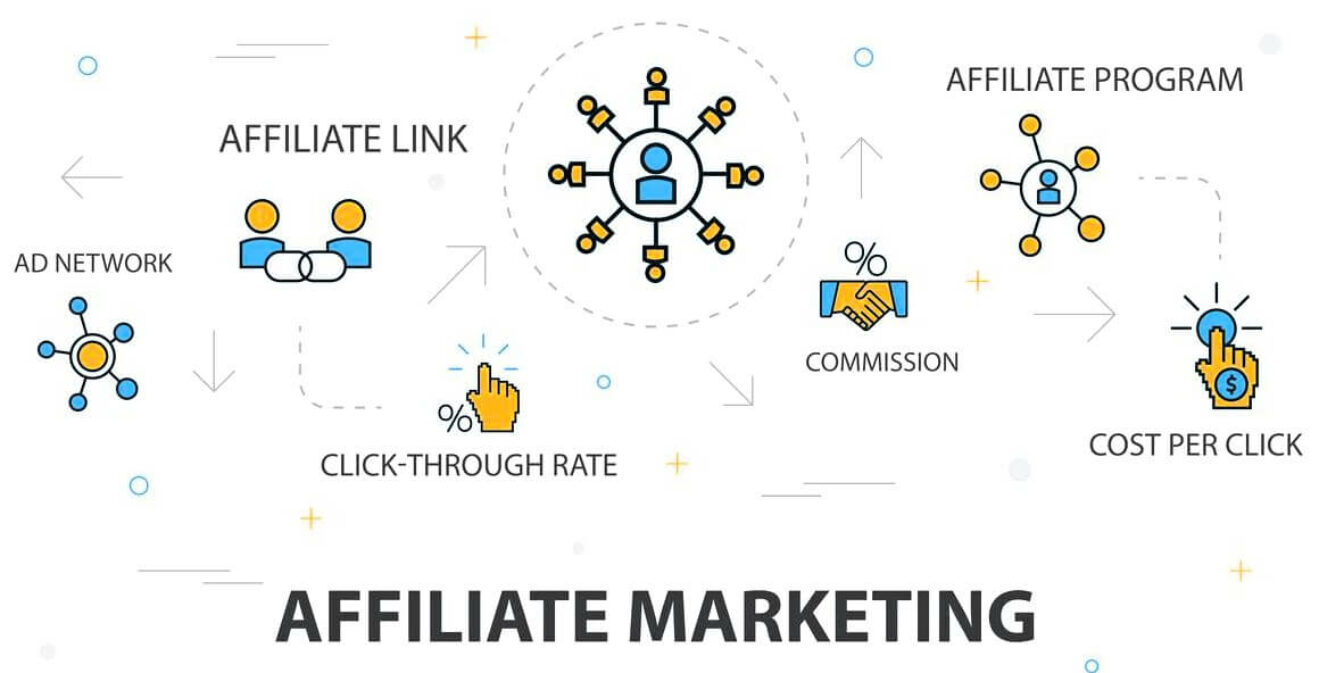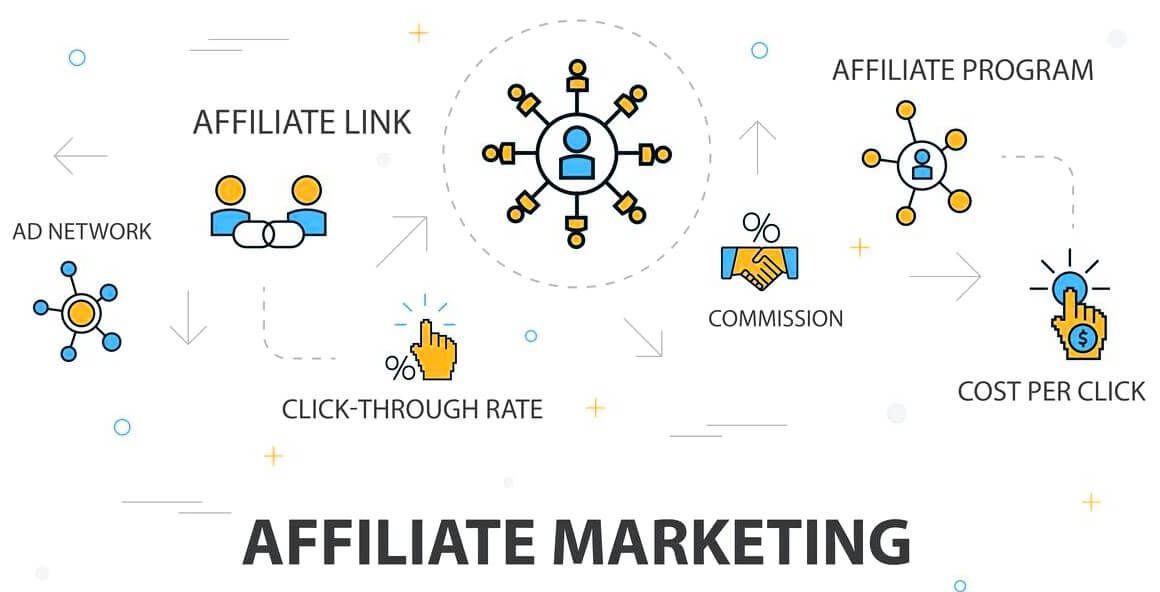 You can relate your product with this example because a true football follower or a faithful follower of that blog will always see the content whenever he sees your football accessories advertisements on that page.
It will be beneficial for your product. For this, you have to pay a small amount to the blogger on your conditions, such as for every purchase of your product through his blog or every click on your product.
There are too many websites who are providing these kinds of facilities to product owners. Rather than this, you can also directly contact a blogger or a website owner to advertise your product on their web page.
If you want to earn money from this, it's one of the best blog post ideas for you. You can go with this term by promoting someone else product on your blog post. Hence, you will be able to make money.
2. Review Posts
When discussing the most trending blog post ideas, a review post seems the favorite. It's a post in which the product review is described by industry experts or the people who already use your product. It is quite a simple phenomenon; a human being always waits for the reviews of a new product. For example, we watch movies after the expert reviews about the film.
In the same way, you need to give your product samples to industry experts and then publish their reviews as blog posts. If it is not possible for you to go with industry experts, then you can choose the option of your audience. You can ask them for their thoughts about the product and their experience using it, and you will find good content in your post.
Use more than three or four people's reviews in a post without adding fancy things to their thoughts. Ordinary citizens' views hit more the citizens, and expert views hit the high-class society. If possible, always try to make a blog post by balancing these two types of people.
3. Press Publicity or Wikipedia Connection
Listing your store on Wikipedia is an excellent option for your product advertisement. However, listing your product on Wikipedia is not an easy task. You must work hard for this because Wikipedia will not accept content without a correlation link.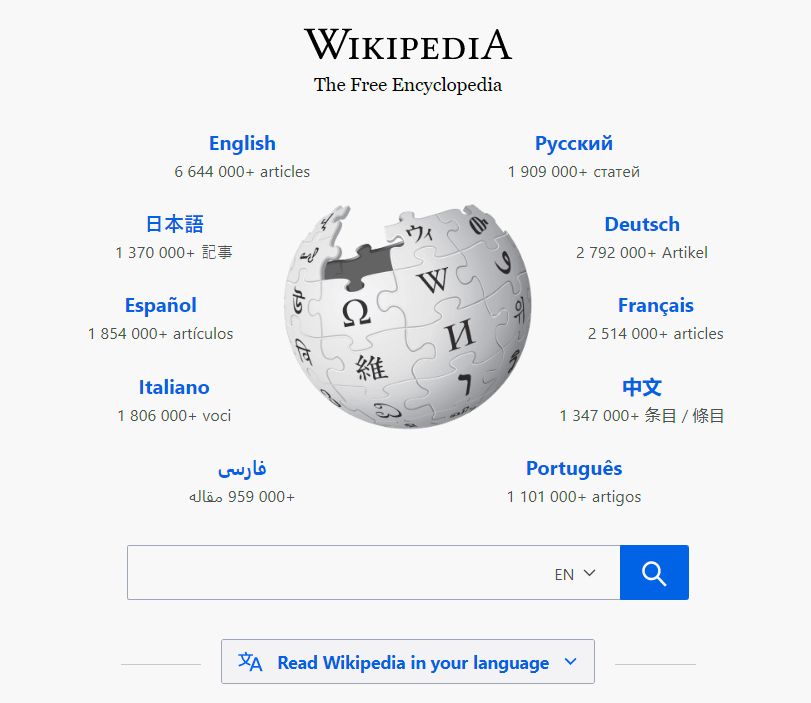 Hence, you must do a press release for this purpose. Here, the press release doesn't mean the media release; here, this term means that you provide your product information on websites that provide the press release facilities, and some of them are free (you can use them without any cost).
A press release counts under best blog post ideas that can help your product to increase visibility among people. Once your product is listed on these sites, you can quickly generate the Wikipedia page of your product or your store.
Once you have a Wikipedia, the probability of the visibility of your product will increase up to several times more than the previous one. Many marketers have included it in their best blog post ideas. You can also try it for your product.
4. The Resource Page
A product resource page will always increase reliability in the mind of the targeted audience. If you have such kind of page online, the direct message goes to the customer that the product is not fake.
Always create a resource page so people can discuss it; whenever somebody has an issue with your product, the page will increase their faith in it.

Blog Ideas to Promote a Product
Giving simple information regarding your product with some actual technical words is enough to create a good resource page. Also, connect this page with your blog or social media page so that no one always needs to visit the official website of that product. I get many blog post ideas for generating trust in users' minds, but this one is always great.
5. Comparison Post
A conventional idea that can improve the economic health of a product owner. This one also comes in the bucket of best blog post ideas. Such posts consist of information about your product and your rival product in a comparable way.
This will do two things; if your product is better than your rivals, people will quickly go with your product. Hence, the sales of your product will increase. Moreover, your post will also act as an unfavorable promotion of your rival product.
For example, while looking for a vehicle insurance policy, you go with the best policy provider by comparing it with others. Not only you but every human being also want to go with the best, and obviously, when you are paying for something, you want a quality product.
Hence, you need to create a simple blog post in which you have to show the quality of your product compared to the other product. This is one of my favorite blog post ideas that I use to highlight the USP of any product.
6. List Type Post
The list post type best suits you if you always think of simple blog post ideas to promote products in bulk. From a user's point of view, it is always good to provide quality products in a list.
If you have more than one product for the audience, you must go with the list of different products. The thing which acts behind this is that you need to be safe from the clumsiness of your blog post. It is not helpful for your product if you will provide all the info in a single line.
Try to make this post in such a way that it looks attractive and valuable. A thing that looks beautiful will attract more people at a time.
List-type posts will provide you with the chance to make a product description in the right way. Hence, use these types of blog post ideas for your product advertisements.
7. Tutorial Post or How to Use Product Post
Suppose you have a new product in the market to which people have not related easily, then such blog post ideas will surely help advertise your product and earn money. What you need to do is just give the idea to the people how to use this product either by written post or by video tutorials. It is better to provide them video tutorials because, as I already said, people learn more through practical and visible things.
A child can better understand an apple when you give him an apple and say that this is an apple. A picture of an apple will take place in the child's mind, and he will never forget this image throughout his life.
So a video or a pictorial view of your product or how to guide the product can help people learn about it, and if they like it, they will buy your product the next moment. It's a good marketing strategy for your product if they don't. If you frequently work on such blog post ideas, it creates a positive environment for your product.
8. Alternative Post
It's one of the untapped blog post ideas which can be used to provide information about alternative products for the same categories. If the alternative product also belongs to your store, you can praise it, but if it is from your rival store, it is up to you whether to praise it.
A product's alternative is always a product with bad or good qualities. Choose a single one and define that your product has an option in the market but that had too much price, or they are not good in the quality of your product.
The blog post idea can help you because when people come to know that the alternative of your product is not okay or not present in the market, they have no choice but to buy your product only.
9. Revenue Share Post or Coupon Code Post
Let's be honest, guys, what you are looking for before buying a product, isn't the discount percentage. Yes, you understand it right. This is a natural human behavior in which we seek the maximum discount when shopping. This behavior of humans can be helpful for persons who want to publicize his/her product through blog posts.
It's a part of aggressive blog post ideas. You need to create a blog post regarding the coupon codes on that product or a revenue share post. Whenever a consumer goes online shopping, he should try to search for a discount coupon for that product.
Hence, this blog post will increase the visibility changes to the product and the blog. Even if you are providing a nominal discount, no issues, your blog post will create at least traffic to your post, and the chances are increasing that anyone can buy your product, and you can make money through it.
10. Add on Feature Blog Post
I just found it from the House of Secrets blog post Ideas. You need to post a blog whenever you have a new product launch in your store or whenever you have updates on previous products. The big software companies use this kind of strategy to bring new updates in front of the customers, and believe me, there is no copyright of this plan, so why not use this.
A blog post regarding your product's updates can help you make your product more people-friendly. Whenever they see some add-on feature, they can buy your product, and it may be possible that they are looking forward to the feature you recently added to the product.
11. Guest Blog Post to Another Website
Some say these blog post ideas aren't helpful for product marketing. I would say just the opposite of it. When people see that you have a good relationship with the website (the other one in which you do a guest post), the direct message goes to them that our product reputation is also good.
Suppose that you find the Samsung mobile advertisement in the blog post about iPhone; then what will strike your mind is how well the promotional strategy is followed by the Samsung Company. In the same way, just write a guest post and do it indirectly if you do not want to publicize your product directly.
I want to say that use backlinks to the product in that post so people can find it via the link. Such blog post ideas are also used by savvy marketers to increase the credibility of their products in front of customers.
12. Monthly Income Report Blog Post
This can be a good blog post idea to increase the sales of your product, and it can be a good marketing strategy for your product. How can you find out about the growth of a product? The answer is that by seeing its sales graph or its profit.
Hence, when you provide the detail of your income earned through a product within a blog post, its appeal hits the users' minds. They evidently think that this is a good product. It has an increasing graph of sales.
13. Question Answer Post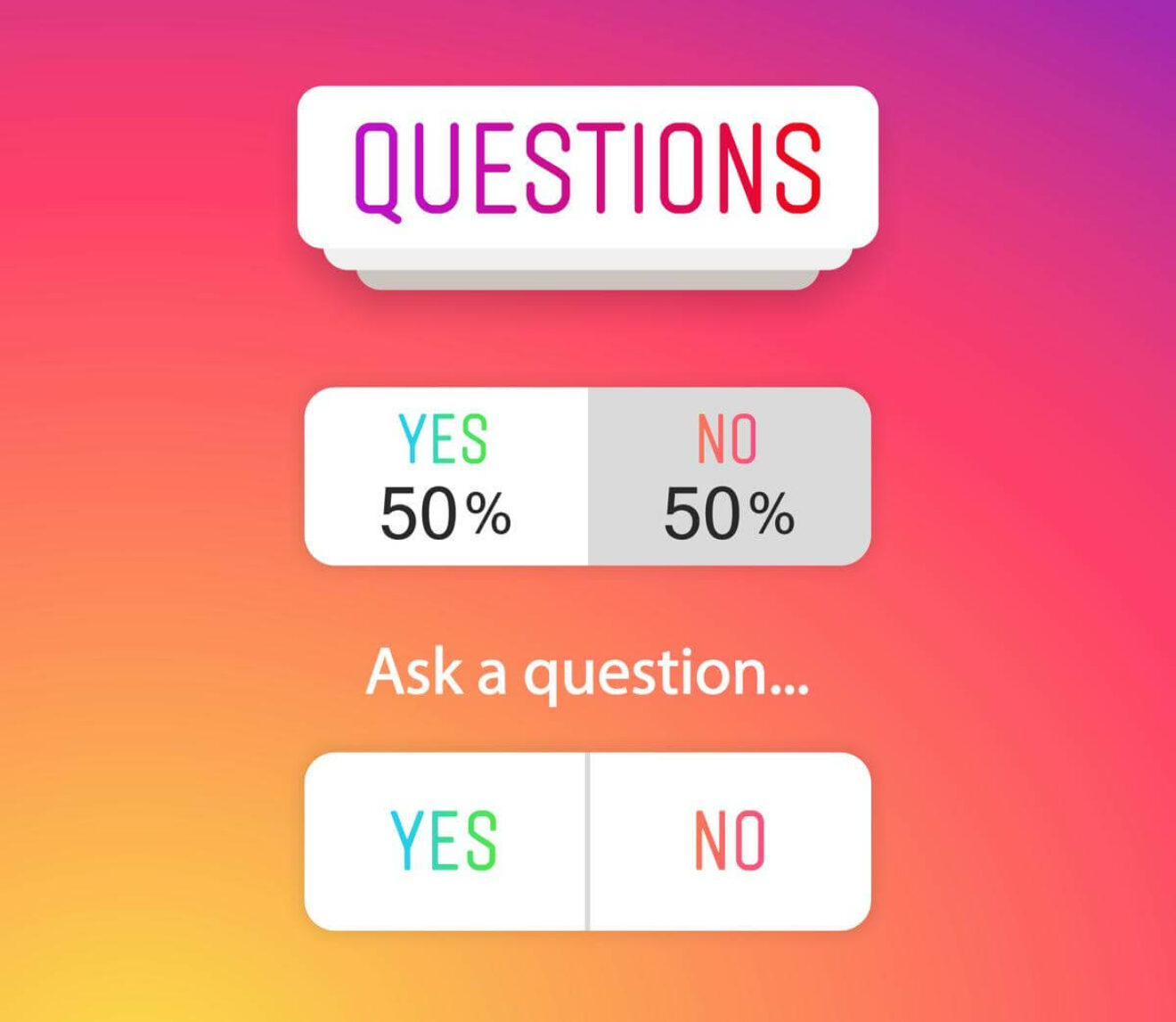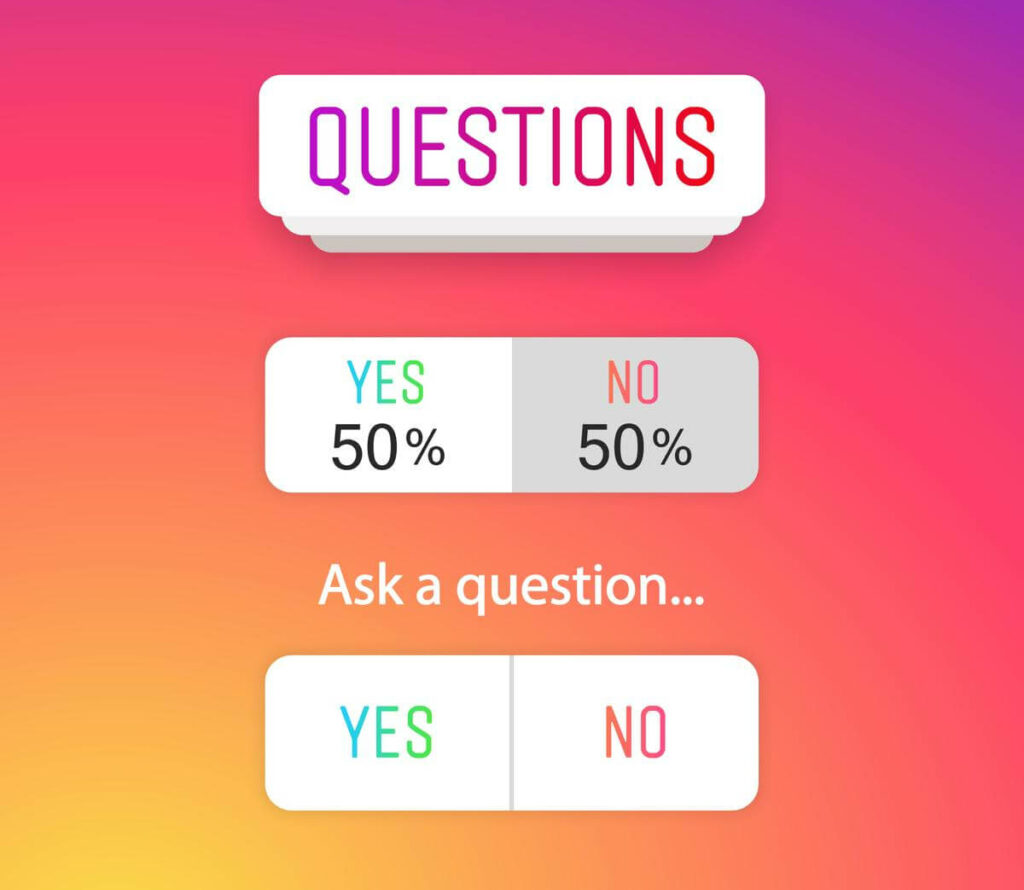 You can create a blog post or a question-answer post based on your previous knowledge or customer feedback. Very few marketers can even think of such blog post ideas. You can use it to market your product. Just suppose from the customer's point of view, when a customer has any query regarding the product, he will try to connect with the company by email, comments, or any other way.
After a good answer, they feel satisfied, which is all a vendor wants. If you can do that, then your sales graph will increase automatically.
Recommended for you:
14. Blog Post Regarding the Contest
What will attract more people is a challenge or contest. When they know that we can earn some goodies by winning this contest, they will indeed play the contest. Hence, you must create a blog post to declare a contest for the users. Therefore by this blog post idea, you can know how much the buzz in the market about your product is.
Hence, you can find the originality of your product; if your product has no significant buzz in the market, then you can try another idea for marketing the product. It is always good to know the reality of your product because this is a thing that can motivate you to do your best. Simply the meaning is that go and create a contest blog post for the product.
15. Social Networks with Blog
Social network is a part of the life of the young generation, so you can't ignore the power of social media. I think that every person who is a seller should have active social media pages for the product. According to research, an average teenager spends 2.5 hours daily on social media in the united states. This is almost the same with the other countries too.
You can think that when social media giants like Facebook, Twitter, Pinterest, and Instagram had their portion of product sales, how good is that option to promote the product and earn money. You can easily find Pinterest buyable pins, a Facebook shop section, or Twitter buy buttons on their web pages. You can easily use these options with your blog.
It comes into the fantastic blog post ideas that encourage using your creativity in such a way that it can relate easily with these pages. Always create a blog post with the social media page integration so that anyone who wants to share your product can easily share it on social media.
How Blog Posts Help Promote Products and Increase Revenue:
Here are a few ways that blog posts can help:
In addition to these benefits, blog posts can help you improve your website's SEO, build relationships with other bloggers, and create a more engaging online presence for your business.
Here are some tips for writing blog posts that promote your product:
By following these extra tips, you can use blog posts to promote your product and increase revenue.
Conclusion on Blog Ideas to Promote a Product & Increase Revenue
At the end of this blog post, I just want to say that using these blog post ideas can work for everyone if implemented correctly. They will help you to make a real buzz in the market for your product. These blog post ideas work for prominent marketers and should also work for you.
So what are you waiting for, go and make use of this post. Please let me know if you have any other blog post ideas you want to add to these blog post ideas.
As you all know, sharing is caring, so share this post with your friends so anyone can find these beneficial blog post ideas to promote the product and generate huge income.