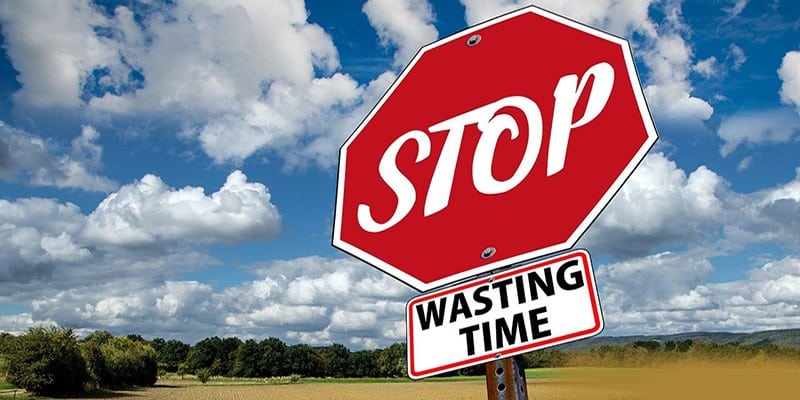 Have you ever thought about why google AdSense is not good for your business? Google AdSense is one of the most popular and preferable Ad networks, but why might google AdSense not be good for your business?
Obviously, many bloggers and publishers wanted to make money from their blogs. And Google AdSense program is at the top of the internet when it comes to earning money. It is the number one choice for almost every blogger. But you will see there are tons of AdSense alternative sites and networking programs are available on the internet that many bloggers looking to make money on top of their AdSense Ad revenue.
Google AdSense is a professional kind of program. This is nothing but an Ad network service that Google provided. And till now, Adsense is the best ad program to make money for bloggers and publishers.
Facts Why Google AdSense is Not Good for Your Blog
Here are some things you might want to think about very carefully before using AdSense for your small business or personal brand website.
You have to understand that AdSense works with their particular rules and regulations, so it is evident that every blogger has to do their blog pages according to AdSense requirements.
AdSense ads can make your website cheaper and make your brand value thinner. That is not true.
AdSense ads can damage your conversion rates. These ads will send your site visitors away from your site that could potentially become new leads or even sales for your business in the future.
AdSense can contribute to a high bounce rate on your site. People who click on an AdSense ad are literally taken away from your site forever.
Adding AdSense ads everywhere on your site makes for a poor user experience.
AdSense scripts can sometimes increase your page load times.
AdSense is the least profitable way to monetize your blog unless you have a ton of traffic.
Some people do not fit in with Google AdSense rules and their regulations. So such people try to find other alternative options to make money outside AdSense.
You may also like to read:
Reasons Why Google AdSense is Not Good for your Business
Please checkout below points talks about the reasons behind why people looking for AdSense alternatives:
Whether you are looking for an alternative option for AdSense or just another complementary advertising option, then there are plenty of other services available that you can use to monetize your site on the internet. But not just this reason, there are a few different reasons behind why bloggers are looking for alternatives to Google AdSense. This is what we are going to discuss on this page. Make sure to read this article carefully.
1. Google AdSense Approval
As we are all aware, AdSense is one of the popular Ad network programs that provides Ad services to various websites. Since Google facilitates it, most bloggers prefer Google AdSense during the initial stages of their blogging journey. This helps bloggers earn money by posting Google AdSense-approved Ads on their website. There are thousands of websites created daily, and to make money online, it is mandatory to create a Google AdSense account.
There are tons of hurdles people face while they try to approve an AdSense account. I've seen thousands of bloggers give up on blogging just because all their efforts couldn't be enough to get the AdSense account's approval.

Why Google AdSense is Not Good for Your Business
However, let me make this very clear to you, which you might be already aware of, getting the AdSense account approved from Google is itself a challenge. It takes more time to get this approval. This is one of the primary reasons bloggers try to look for alternatives to the AdSense ad network.
2. Not Having Enough Content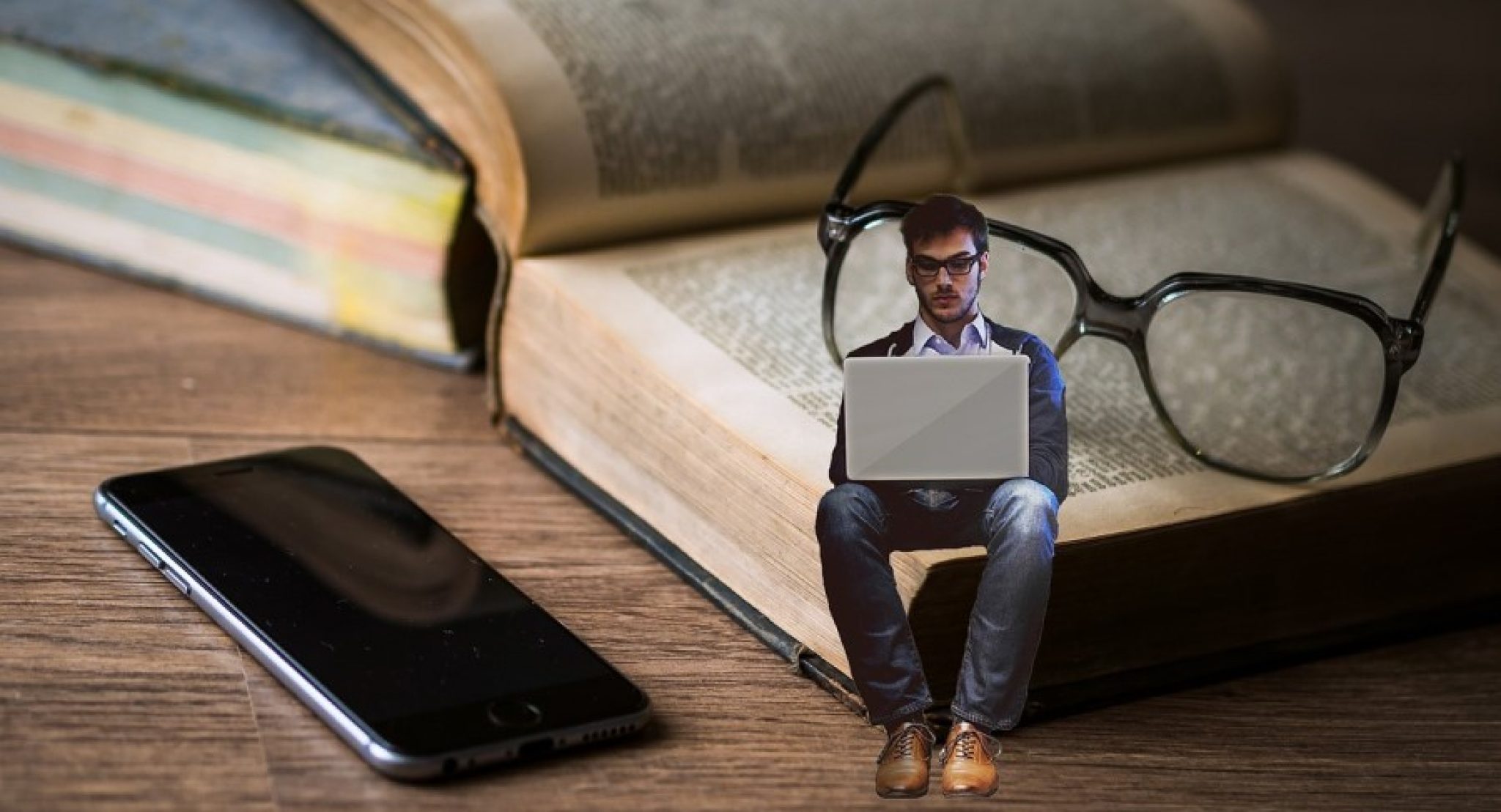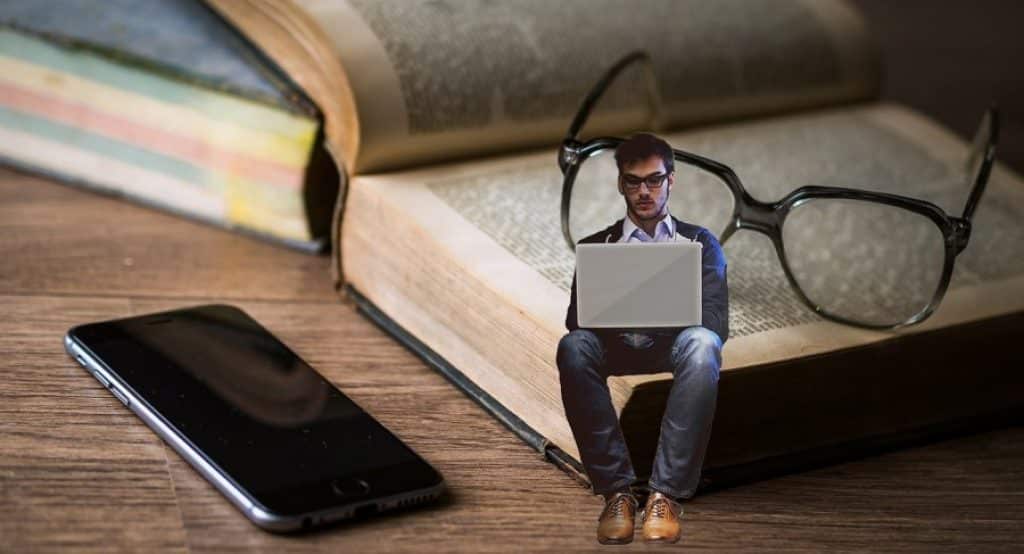 It has its own Adsense term and conditions for every blogger. If you don't have enough content on your website, your Google AdSense account won't be approved. Obviously, you will not make money online unless your AdSense account gets approved. It is mandatory to have 10 to 15 pages on your website to approve the Google AdSense account.
Google does not consider those websites failing to adhere to their terms and conditions. Google refuses the sites when there is no appropriate content for the advertisers. Also, Google continuously monitors the websites in terms of the content, information, author profile, visits, etc.
It is another reason bloggers divert their money-making decision and look for an alternative to AdSense. Some publishers don't have enough content to present to the audience even though the information is demanding or promising.
3. Lack of Web Traffic
Google AdSense is always looking for a quality writeup and monitors the traffic coming onto your website. If you want to drive maximum people, you will have to write quality and valuable content. This is the only way you could generate massive traffic on your website. In Google's world, "Content is the King," and you will have to follow this rule.
Website traffic depends on how you write your blog and how qualitative and attractive content you presented to the people.

Why Google AdSense is Not Good for Your Business
So, to generate organic traffic for your website, you will have to enhance your writing skills, style, or format.
This is another reason bloggers are looking for AdSense alternatives when they don't have enough traffic for their websites. Obviously, bloggers switched to another option since they wanted to make money online.
4. Unsupportable Niche to Google
"Niche" is basically a topic around which all your content moves. Hence, while developing the blog, you will have to select a very well-supported topic by Google. Otherwise, all your efforts will be pointless when the topic itself is not demanding from Google's perspective.
I've seen Google AdSense rejects many websites for not having enough or appropriate content for advertisers or if "the subject" (niche) of their website is not enough to drive more traffic.

Why Google AdSense is Not Good for Your Business
Deciding your blog Niche is very much important, according to Google. So, a blogging niche has to be selected carefully. Also, you will have to be very keen while publishing the content on your website.
You can't simply start a blog if something pops up in your mind; the topic should last long and has to be something that falls within Google criteria. And this is one of the big reasons behind bloggers looking after AdSense alternatives when they are seriously working on a "unique niche" that stands outside Google's radar.
5. Violations in your Blog
As you know, Google AdSense has its own terms and conditions, and it is mandatory to be followed by every blogger. I've seen many bloggers attempt to violate the rules of Google AdSense and get punished. If you try to break even a single rule, AdSense does not just ban the website; they won't even let you open a new AdSense account either.
The "violations" are in terms of trying to post controversial topics, unwanted posts, copied content or trying to bypass someone else's copyrights, etc. In these cases, Google AdSense no longer supports you. In fact, Google may ban your website forever. And that's the thing where thousands of bloggers try to look for an AdSense alternative.
6. Monetizing Website to Get Extra Income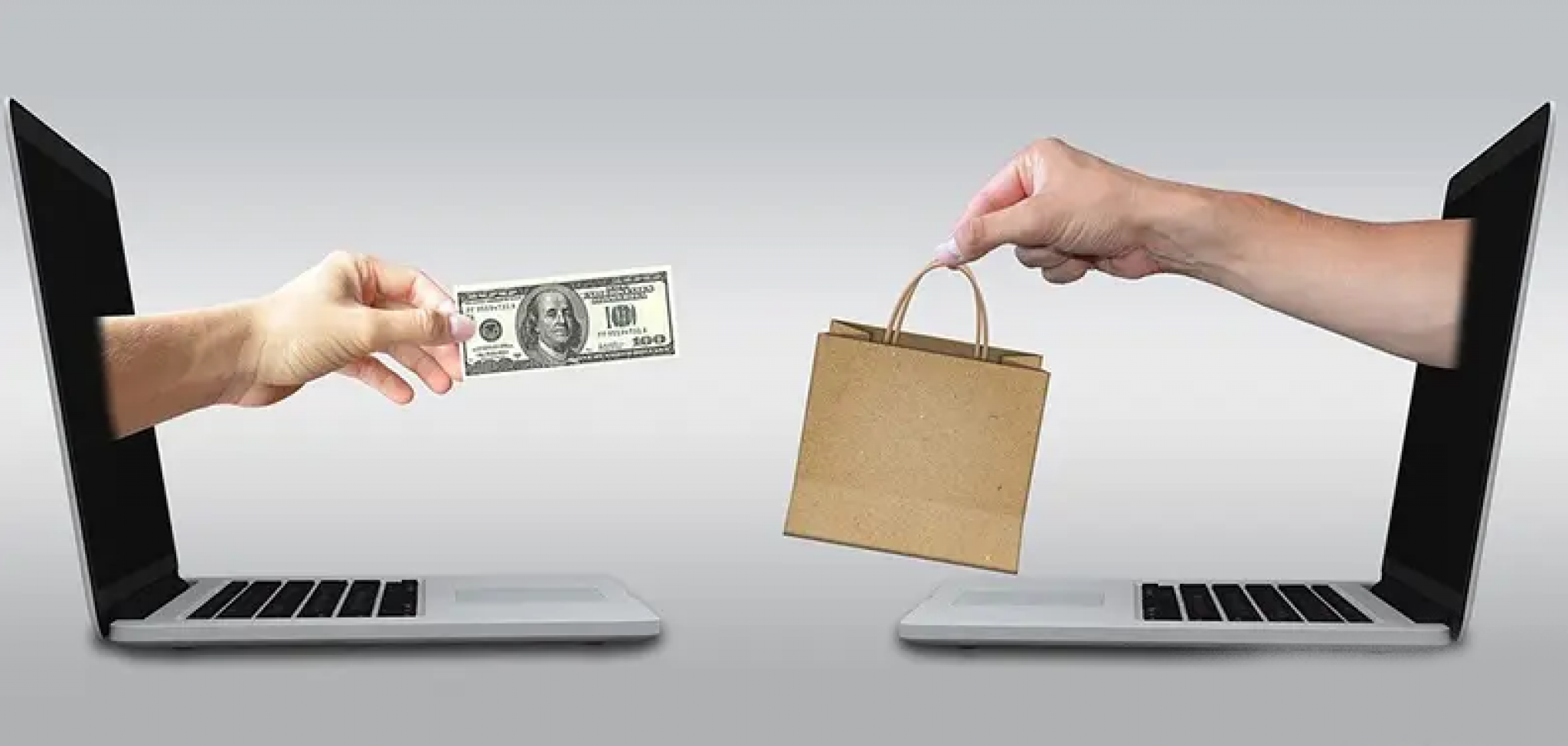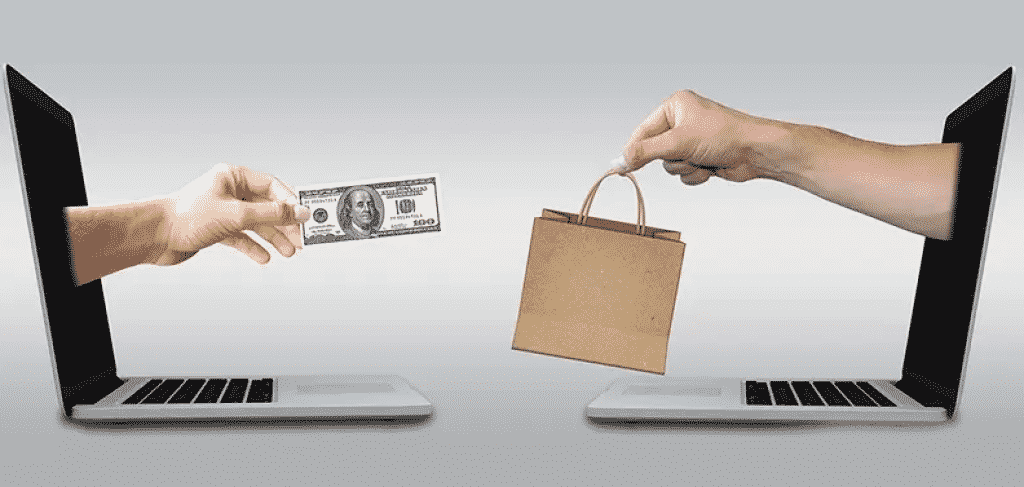 Obviously, many bloggers are eager to earn massive money by posting Ads on their websites. And, "Google AdSense" is mainly referred to by many bloggers. But it is not the only choice you guys have—plenty of Google AdSense alternatives out there. Many bloggers who are not satisfied with their Google AdSense income look for AdSense alternatives and monetize the website by following other Ad network programs.
There are many different alternative advertising programs available that offer you great features. They also allow you to make additional income from your website. And that's the thing where people turn from AdSense to another Ad network program.
7. Ad Formats
No doubt that Google AdSense is one of the best and most popular ad networks on the internet. But as you can see, contextual texts or non-responsive ad formats are sometimes don't fit incorrectly according to the design and layout. Some set ad formats that bloggers had to follow instead of customized ad formats that bloggers can use and post anywhere on the website.
However, responsive advertisement formats and customized money-making ad formats are available on the internet that most bloggers utilize on their websites. So, to make high revenue, obviously, bloggers always look for other ad networks, giving them better results and better user engagements than Google AdSense.
8. Not Enough AdSense Revenue
As I mentioned in this article, Google AdSense is always looking for quality writeup and content on your website. And because of the lack of the quality of your information, it will not generate massive traffic. Alternatively, you won't generate enough revenue from Google AdSense.
But, not every blogger can write quality content all the time. Still, some alternative options make money even though the quality of content is average. And this is another reason why some bloggers are looking for AdSense alternatives that will respect their content's average grade.
More interesting articles for you:
9. Lower Percentage of Europe and US/UK Countries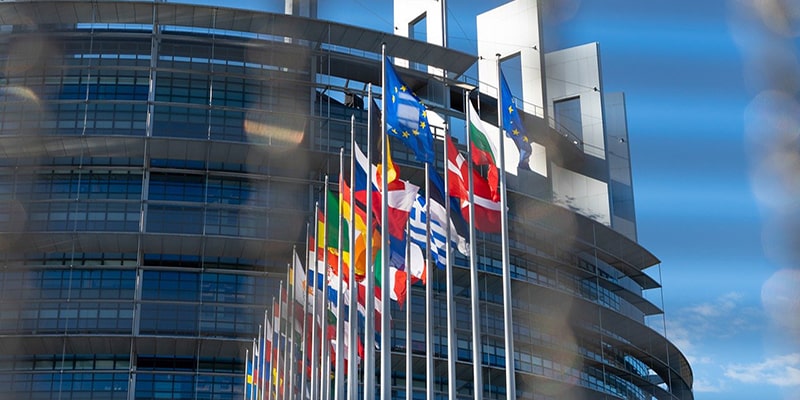 Your website traffic all depends on how you write content on your website. If the content is attractive, catchy, and promising, your page will drive massive traffic from well-developed countries like; USA and UK. Alternatively, it also generates enormous Google AdSense revenue. The more traffic you will get, the more revenue generated from Google AdSense.
IMPORTANT NOTE: Millions of people use the internet and post billions of content daily, and not everyone can write quality content.
Obviously, they fail to drive massive traffic from US and UK countries. Since Google AdSense always looks for these countries first, such bloggers are mostly affected by this just because their US/UK traffic is not enough (from Google AdSense perspective). As a result, these bloggers tend to switch to another ad network.
10. AdSense Rules and Conditions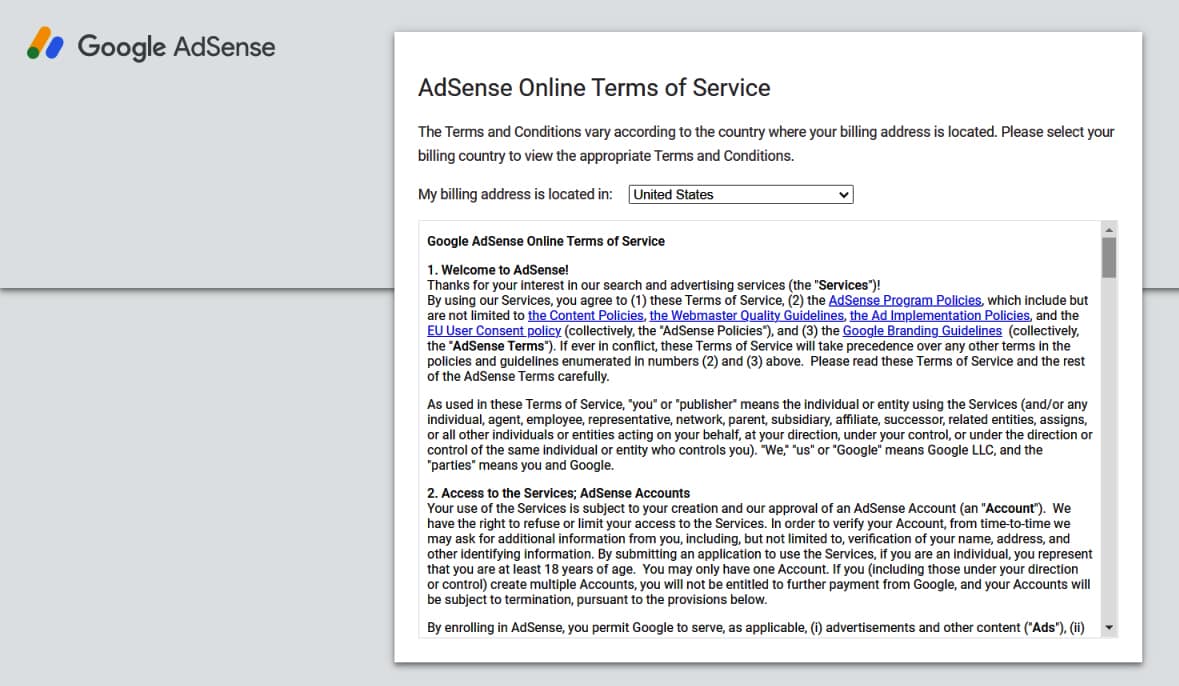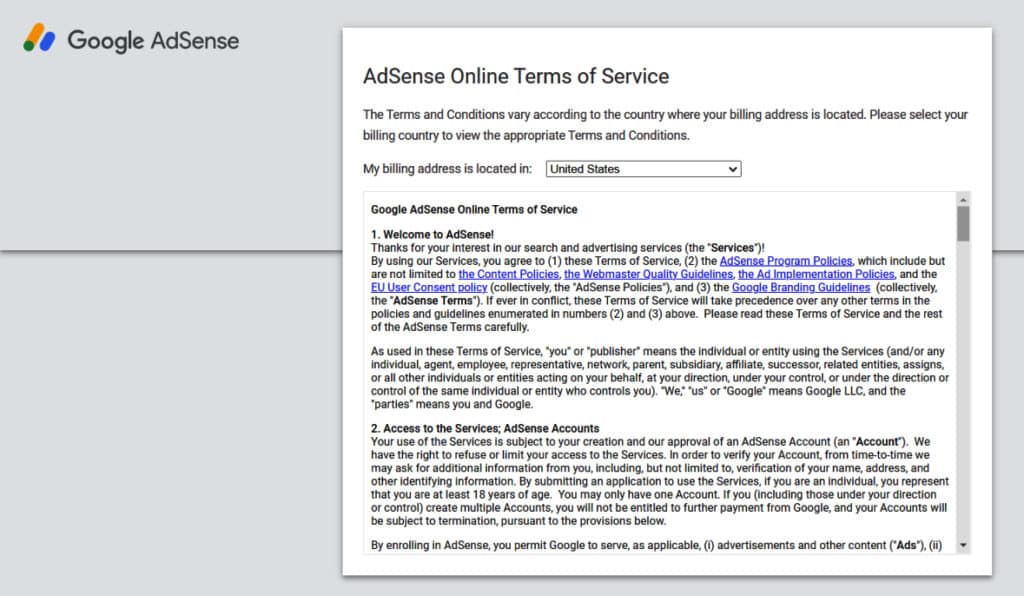 So far, you must have made this clear that Google is very strict with the rules, regulations, terms & conditions. Even the design and layout of your website have to follow Google AdSense conditions.
And this is one of the biggest reasons many boggers prefer to choose AdSense alternatives. Other ad networks easily support the customized layout and design of the website. Also, some ad network programs efficiently work with many websites where their ad formats are responsive.
FAQs – Why Google AdSense is Not Good for your Website
Is AdSense really worth it?

Is AdSense still profitable?

AdSense is free and easy to set up, but the main question should be how to get the traffic that makes it profitable. So the valid question is: can you still get high traffic on a blog or website to earn more with AdSense? The answer is definitely yes, but very few people succeed at it.

Is Google AdSense safe?

Google AdSense continues to be a very safe and stable means to earn an income online, but you need to understand the rules and conditions properly first. You can read our other AdSense resources if you want to know more.
Conclusion: Reasons Why Google AdSense is not Good
These are a couple of reasons behind bloggers are looking for AdSense alternative ad programs. However, if you find something more promising than what we've listed above and want to suggest anything, do not hesitate to use the comment section below.
Feel free to get in touch with us anytime. Happy to hear from you and would like to share as much information as possible to help others.