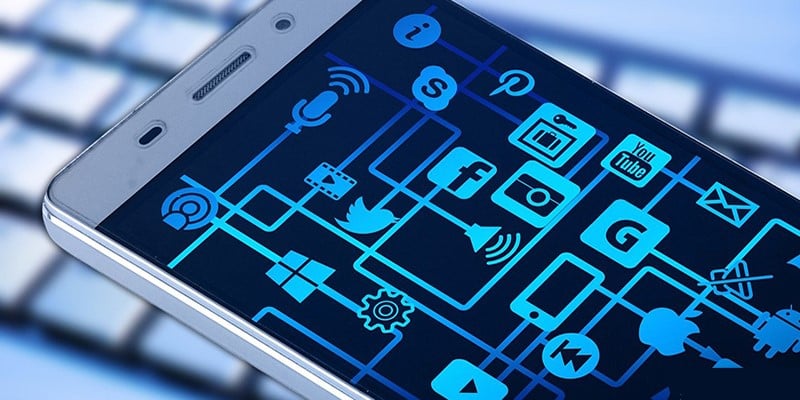 Digital marketing is a big business, and putting together the best mobile marketing ideas and campaigns is one of the top tasks for marketers today.
Imagine that you own a shop with quite a few regular customers, but you discover that one random day you have had little to no business come your way. You send out an instant coupon giving your faithful customers 15% off, and the response is tremendous. This is possible through the best mobile marketing ideas.
How Mobile Marketing Strategies Boost Conversion Rates?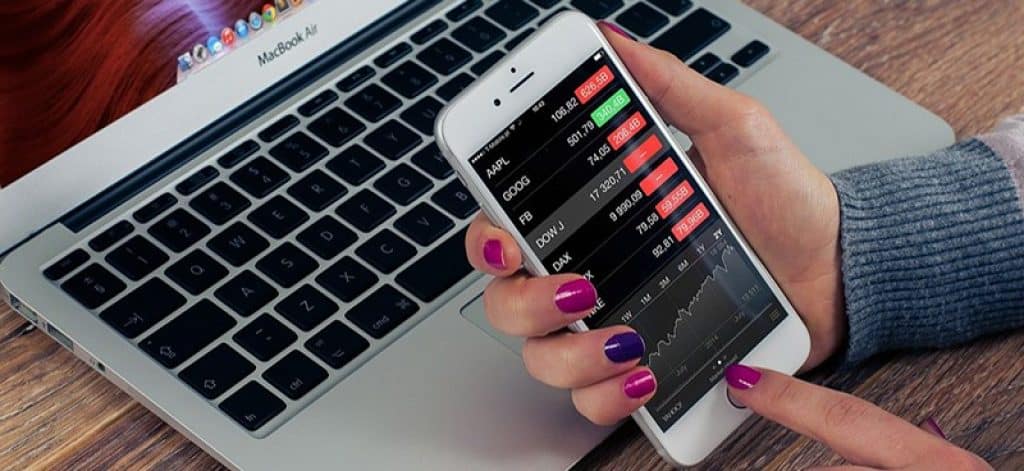 There are more than 5.7 billion unique users on mobile devices, and you can improve your brand awareness to smartphone users and improve your conversion rate with these best mobile marketing ideas.
LET'S SEE SOME INTERESTING FACTS:
68% of email activities are open on mobile devices.
Digital Marketing will spend more than half of the budget in the future to expand their mobile advertisement network to boost their sales.
Mobile marketing can bring more sales. That is why you need to implement these best mobile marketing ideas into your business.
Using smartphones encourages 70% of people to get more information about products or services using mobile phones.
More than 90% of companies that use advanced personalization strategies have achieved estimated 43% growth.
Mobile devices are responsible for more than 47% of transactions, which people complete online in their daily life.
Best mobile marketing ideas can help people find information about your products, which ultimately helps convert them to customers.
You may also like to read:
1. Start From Yourself
Try conducting a usability test before launching these best mobile marketing ideas and your mobile ad campaign to ensure it goes smoothly! Send the ad in a small test circle to include yourself and trusted friends or family. Ask for everyone's honest input and ask yourself if you like the ad and would be persuaded by it!
Design your site and messages with mobile marketing in mind. Loading speeds will likely be much slower than on a computer, and the screen is much, much smaller. Design your website with these considerations in mind and consider a dedicated site for mobile use. This consideration will make people more likely to buy from you since they can comfortably view and use your site.
2. Create Mobile Friendly Content
Many companies have created a lot of content for their desktop website. Unfortunately, these contents are mostly not suitable for use on mobile devices. Keep in mind that the mobile screen is much smaller than the desktop screen.
Your content plan should include mobile-friendly content that may easily use on a small mobile device.

Best Mobile Marketing Ideas to Enhance your Business
Using Lang Lang's creative title and smaller bit size of the content section, you can quickly scan, scroll, and communicate your information accurately and correctly.
3. Make Customers Exited About Your Brand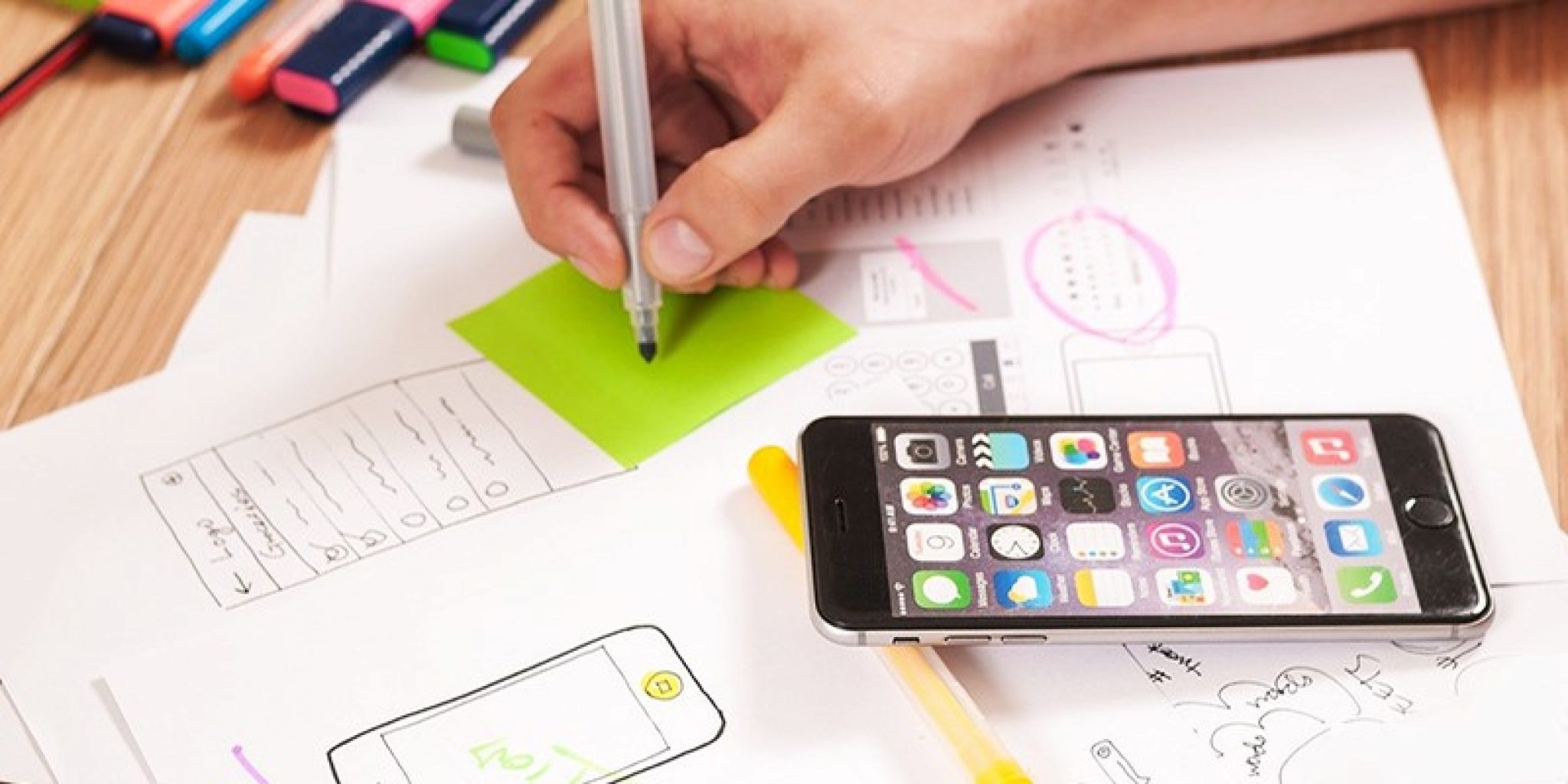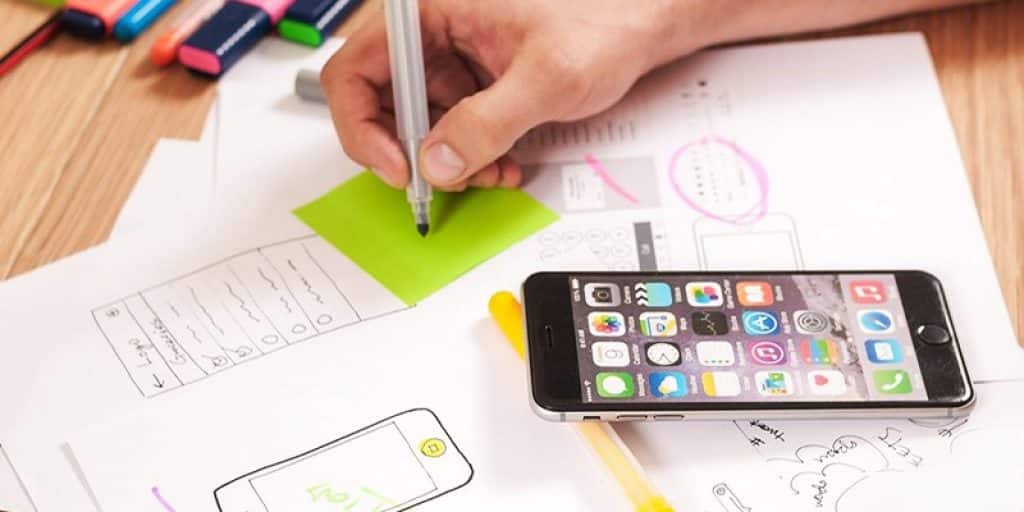 Make people want to join your mobile marketing campaign. Make customers aware of your mobile presence by placing information about your promotions on business cards, sales receipts, flyers, and the like. Make customers excited about being involved with your mobile marketing promotions by making sure special deals are just for them.
When using mobile marketing, try to use text as much as possible and avoid using large files such as pictures. You might have the best mobile device with super screaming fast 4G download speeds where you can access the net from anywhere, but your customer likely does not. So design your mobile marketing in ways the work for everyone.
IMPORTANT NOTE: Don't overuse automation for the best mobile marketing ideas. It's not a good way of communicating information. Most people don't like this, making them feel like just one more customer. Therefore, you shouldn't put all your eggs in one basket. Try to divide your customers into segments and then send them personalized campaigns.
4. Keep Conversations Interesting
Make at least five minutes of fun for your mobile customers. It would help to compose unique and fun texts that will impact your customers. When they are idle during the day, they will look to your text for fun. The more you put into keeping it interesting, the more impact you will have.
It would be best if you were confident that you're describing a benefit well to people in mobile marketing. It's not enough to be short and to the point. It would help if you were also very poignant about what you're speaking about. This means directness is required in telling a customer exactly how they will benefit by following your link.
5. Take your Brand to Mobile Users
Brands, as well as bloggers, software developers, business owners, and so on, cannot ignore mobile. Mobile ads, which you can run through social media and other channels, are one way to get your brand out there.
See the detailed graph below:
The first step in using mobile ads is to determine who your target audience is. You can't market to everyone unless your company is as big as Apple or Hewlett-Packard.
You must also use mobile SEO to help mobile users find you and provide convenience so that users can easily access your products and services and get what they require.
6. Take Advantage of SMS
Take advantage of using SMS or text messaging to connect with your consumers using mobile devices. This is a way to generate leads, collect consumer information, and build customer relationships. Mobile device users are conditioned to read text messages, so your messages have a perfect chance to be read.
7. Use Multi-channel Campaigns
According to us, you should combine many mobile marketing methods to increase user engagement. You don't have to pick one; they are complementary.
Blogging is a key marketing strategy that is proven to drive leads and sales – and it works for mobile, too.

Best Mobile Marketing Ideas to Enhance your Business
You can send Multi-channel campaigns for mobile through mobile apps, social networks, chat platforms like Facebook or Twitter, mobile display advertising, and more.
8. Make Your Website Mobile Friendly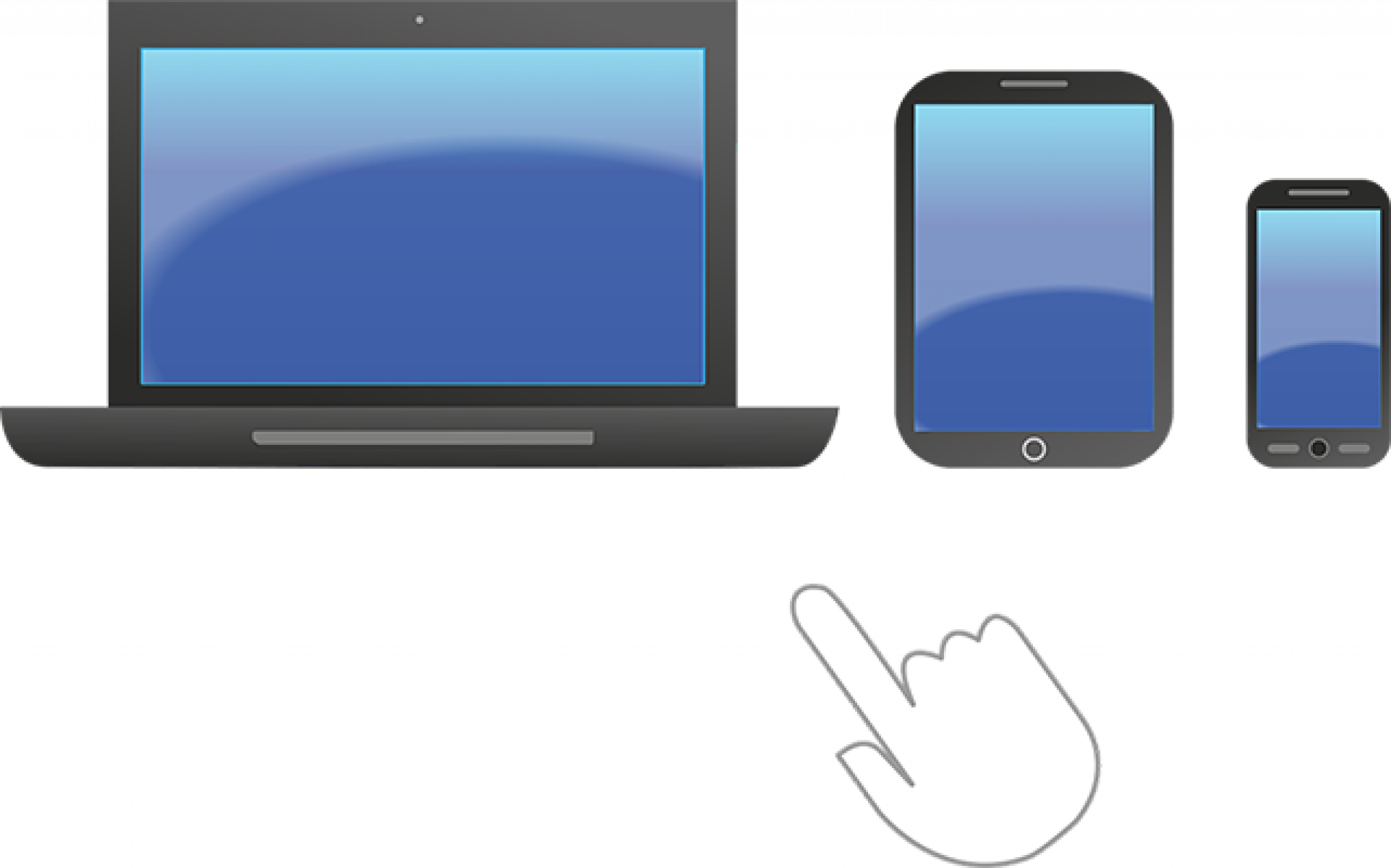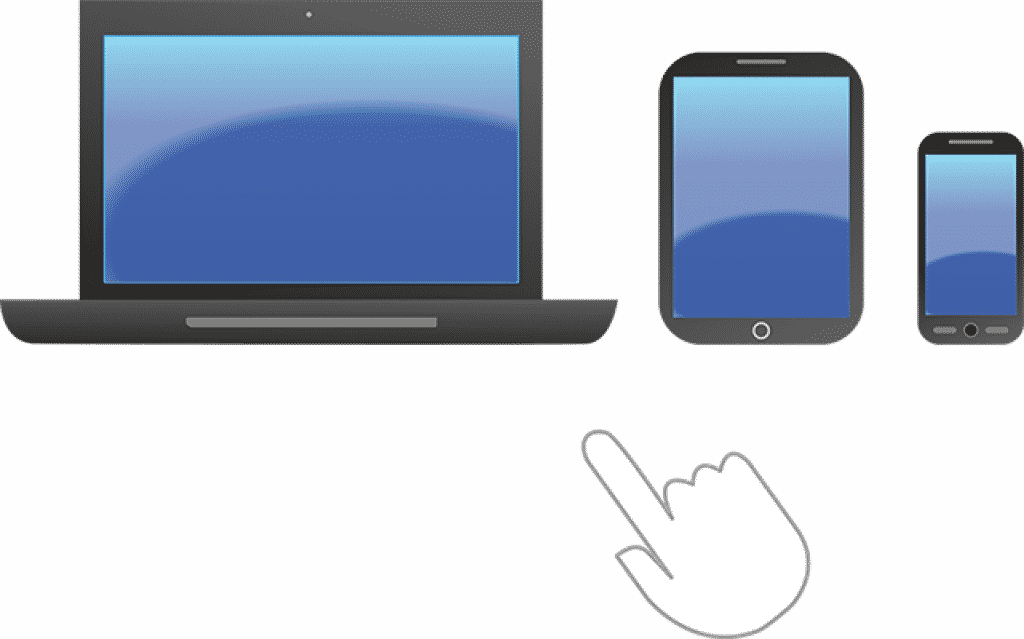 If you want a successful mobile marketing campaign, make sure your website is compatible with mobile devices. A website that is not compatible will be complex for users to navigate when using their smartphones and drive business away. Test your site on various mobile devices, and make adjustments as necessary.
Out of pure etiquette, refrain from sending messages to your customers on Sundays or late at night. And even though time zones vary, make sure you never send out notifications when it's nighttime in your neck of the woods. Just wait until midday to be safe, and always avoid Sundays and Saturdays if you can help it.
More interesting topics for you:
9. Promote Reviews For Attention
Most consumers say they read reviews via their mobile browsers. These best mobile marketing ideas offer the perfect place to ask and share reviews.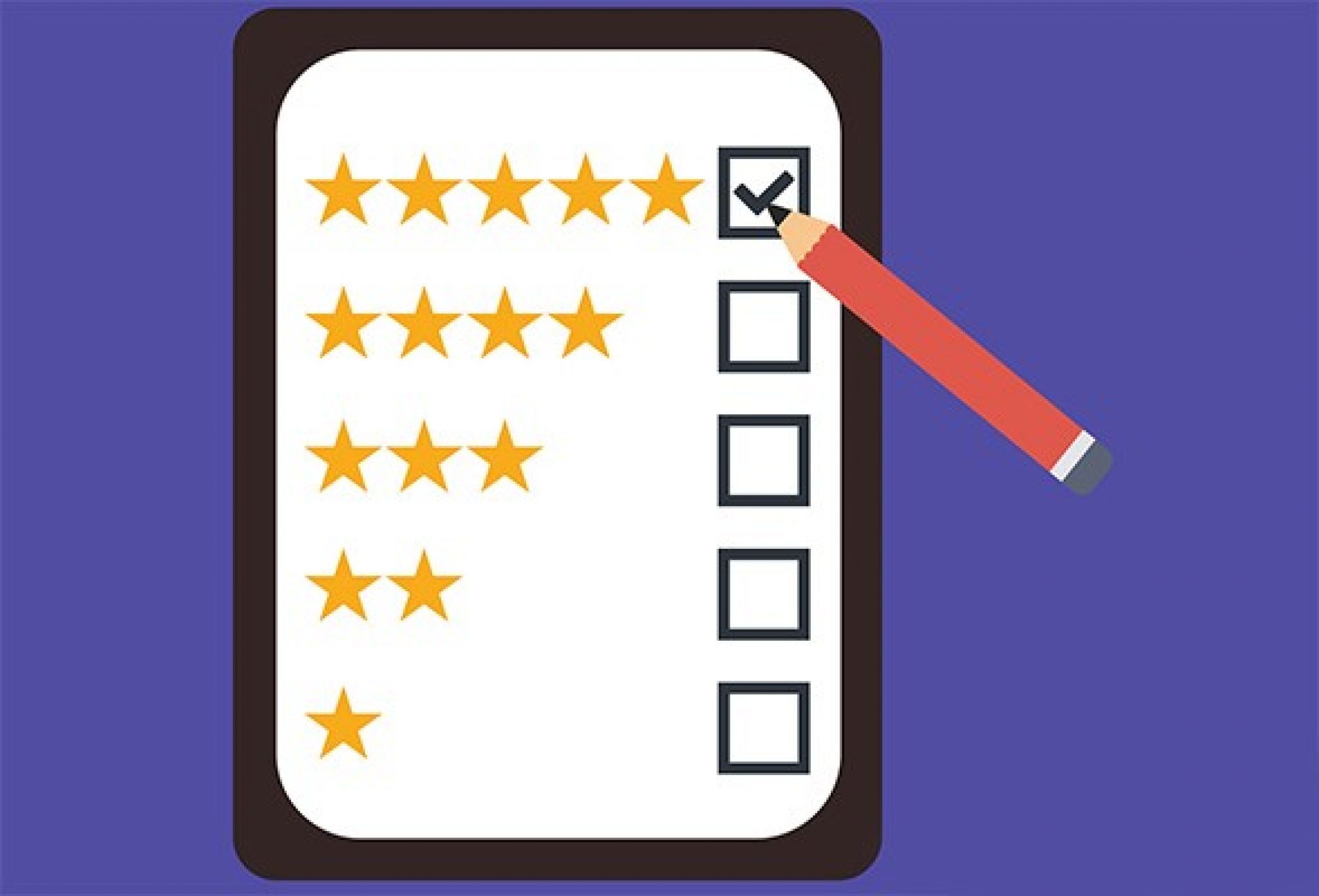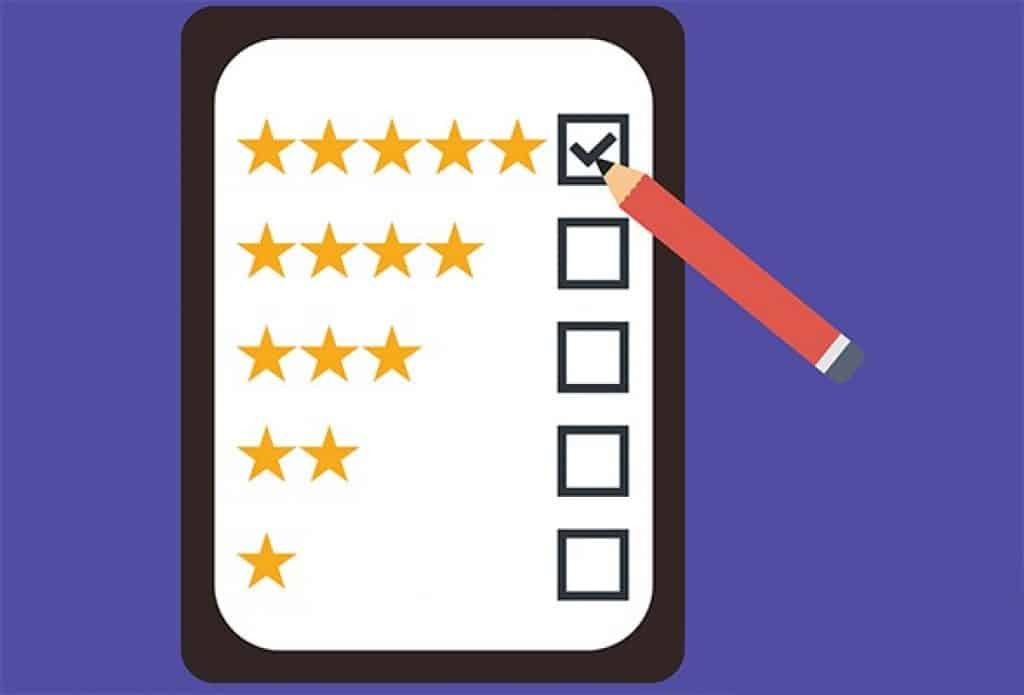 Reviews are all about timing and tactics. No one reads an email asking for a review. It would help if you have mobile marketing tactics like push notifications, mobile-targeted emails, and targeted social media apps to add urgency. The correct language can grab attention immediately and push customers to leave a review then and there – not later.
FAQs – Best Mobile Marketing Ideas
Which mobile marketing method is most effective?

In-app mobile marketing is best. It is also referred to as app-based marketing. Because people spend over 90% of their time on smartphones to view apps, this is perhaps the most effective and cost-efficient marketing technique available to advertisers today.

What is a mobile marketing strategy?

Mobile marketing is a multi-channel digital marketing strategy to reach a target audience on smartphones, tablets, and/or other mobile devices via websites, email, SMS and MMS, social media, and apps.

How effective is mobile marketing?

Mobile marketing is one of the most effective ways to generate results and grow your business. Because there are over 5 billion mobile phone users worldwide, meaning that you can get your message in front of your target audience within a matter of seconds.

Why is mobile marketing important?

Just because more people use smartphones and tablets than ever before, mobile marketing has become the number one way to reach your target audience. It increases brand awareness, customer engagement and even generates sales; mobile marketing can transform your business performance.
Conclusion – Best Mobile Marketing Ideas to Enhance Your Business
Customers Behaviors and interests change over time. The market trend appears when you use different marketing and these best mobile marketing ideas. You can use these trends to change your product or website to maximize conversion and mobile marketing participation.
In conclusion, your long instant solutions are what your business needs. Follow the advice provided in this article, and when implemented correctly, you will come as close as possible to achieving this. Go ahead and give it an attempt and reap all of the benefits of mobile marketing.