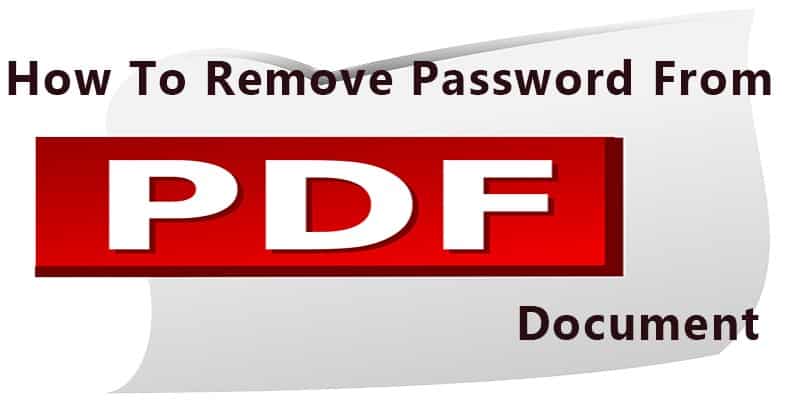 Some PDFs are encrypted with a password, which you'll want to go into on every occasion you need to view the file. You can remove password from PDF document to save some of your time if you're preserving the PDF in a secure place.
A PDF file is an electronic file with all the elements of a printed document that you can view, print, or share with someone else. PDF stands for Portable Document Format. PDF files are made using Acrobat or similar products and are commonly used for making magazines, e-books, worksheets, and other similar documents where the creator wants to preserve the original format.
In this article, we will see how to remove password from pdf document. You might have come across a situation where you must submit the pay slips, bank statements, or other relevant documents. The problem comes when you try to open them.
If it's password-protected, sharing the password-protected file specifying the password separately will be unprofessional. So, how can you remove password from PDF document?
How to Remove Password From PDF Document on Mac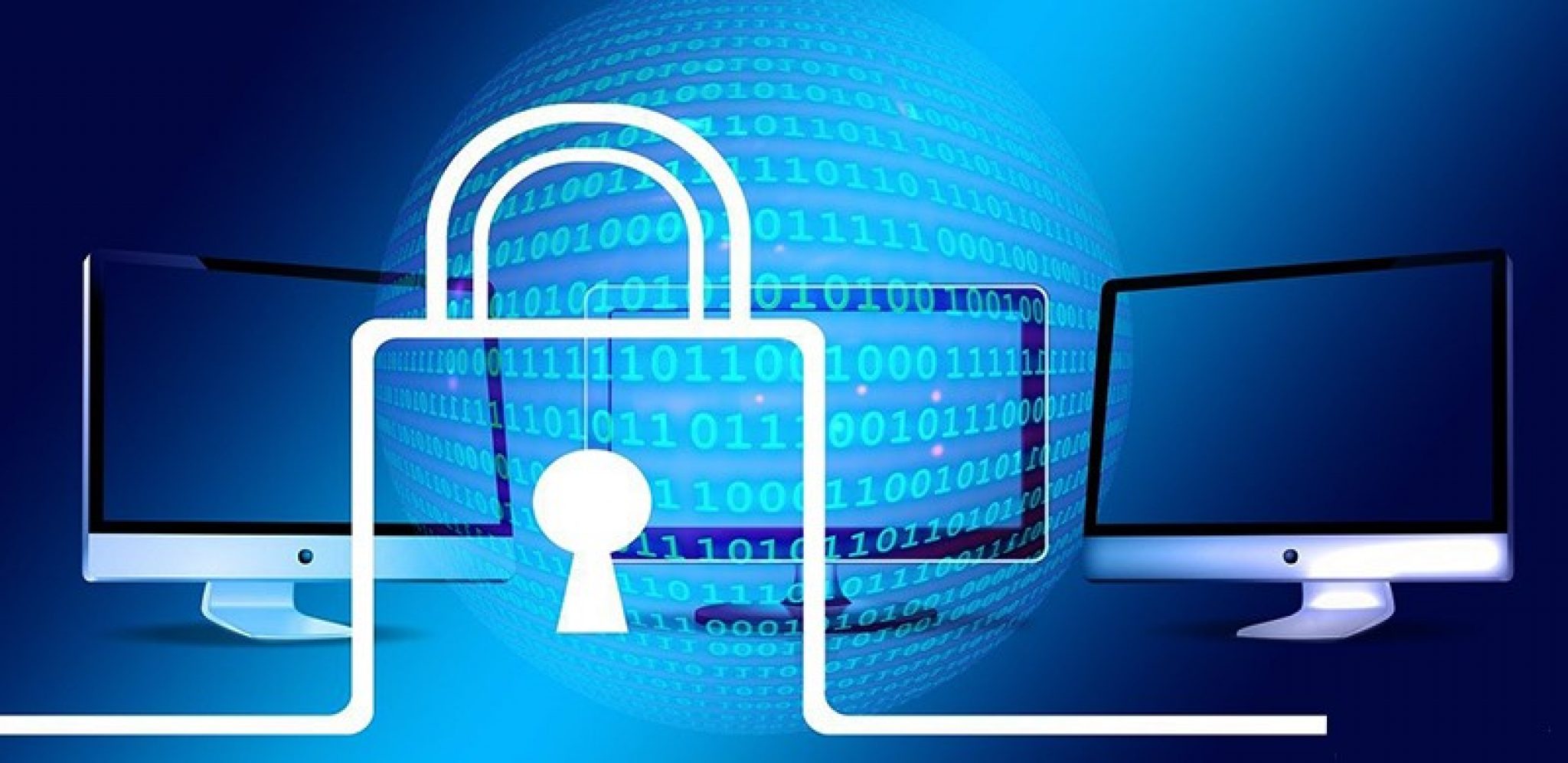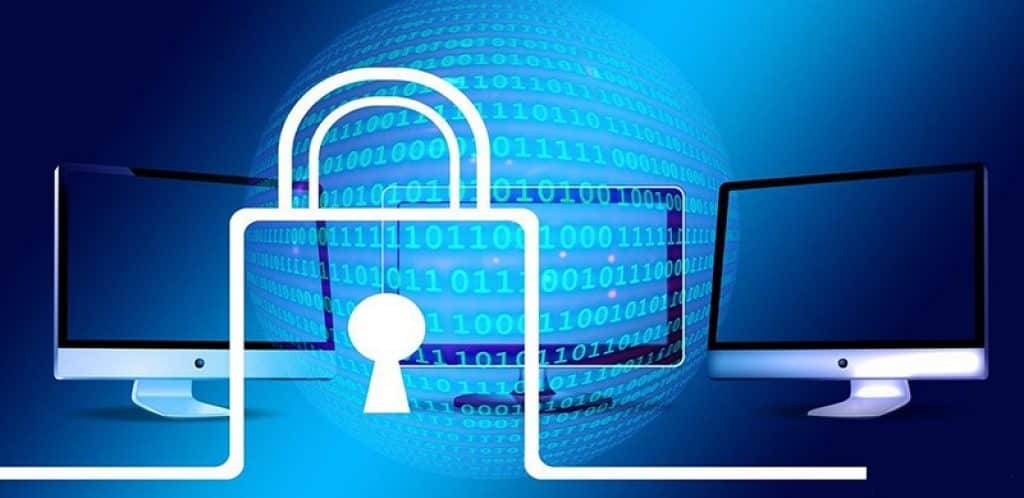 If you have a Mac and don't want to use a browser to remove a password from a PDF document, you can try an alternative. Follow these steps:
Download the PDF: Download the PDF file on your Mac.
Locate your file: Go to Finder > locate your file and double-click it to open it in Preview.
Enter the password: Enter the password to unlock the PDF document.
Export as PDF: Once your PDF file is unlocked, click on File > Export as PDF > enter the file name and set its destination > hit Save.
All done: That's all; the new PDF file you just saved will no longer require a password.
Let's see how to remove password from pdf document, password-protected, and save them as a regular PDF file with Google Chrome:
We all came across a situation like this at some stage in life. We thought it would be helpful to share information with all of you about removing the password from a PDF document.
You may also like to read:
Simple Method: Print to PDF Using Google Chrome
You don't need any other special software to do this. Your Google Chrome browser is enough. Google Chrome browser has many features under its hood, and it is the most used browser among PC users and MAC users next to Mozilla Firefox. Google Chrome is used widely because of its fast performance compared to its competitors, but it offers many extensions, apps, and flags. Let's see how to remove password from pdf document with Google Chrome.
If you do not have a Google Chrome browser, You can download the standalone offline installer for Google Chrome from this link.

How to Remove Password from PDF document
Now let's see step by step how to remove password from pdf document with Google Chrome:
To remove password from PDF document, you can also use Google Chrome to open PDF files. First, open the Google Chrome browser, take any password-protected pdf file, drag the password-protected pdf file, and put it on the Google Chrome browser.
Refer to the Below Gif: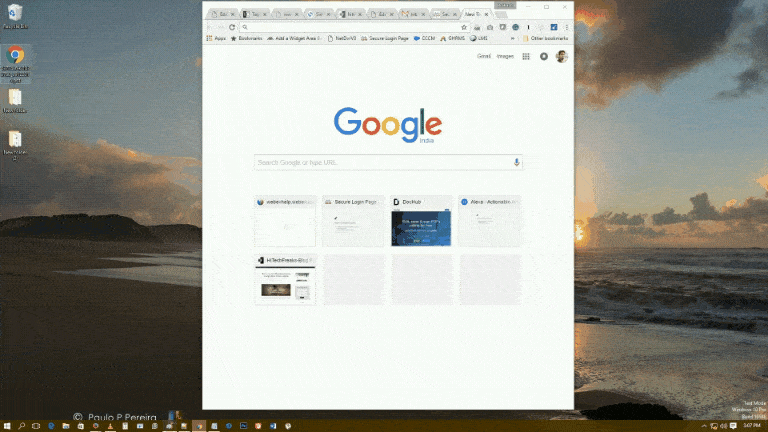 Now It will ask for the password to open, enter the password, and that will open pdf, now you can see at the top right-hand side a few options will be listed, such as rotate, save and print.
Now click on the print option, and a new print window will be opened.
Make sure the "Save as PDF" file option is selected. If not, click on change and choose the "save as PDF" option from the options list.
See the picture below.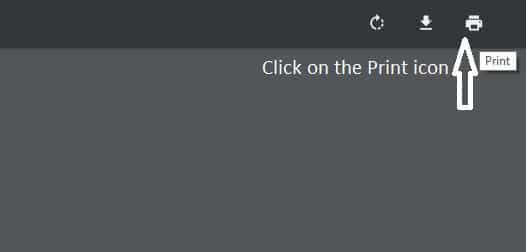 Now click on save, choose your desired location.
How to Remove Password from PDF Document on iPhone
Download and install PDF Expert on your iPhone. From the main menu, open the Files folder and locate the PDF file you want to remove the password from.
Please tap on the file to open it > enter the password to unlock the document > tap on the three-dots icon present in the top-right corner > select change password and tap remove the password.
This will disable the password protection on the PDF file, and the next time you try to open it, you won't require to enter the password.
Remove Password from PDF Document on Android
IMPORTANT: In most countries, PDF password crackers' only legal use is to remove the security on a PDF file that you have permission to access. Never use a PDF password cracker or removal method for a file that isn't yours to unlock. 
Install PDF Utilities from Google Play.
Open the PDF utility app and then select the PDF file, which is password-protected.
Once you selected the file, tap Start. You will get a pop-up that will ask you for the password of the PDF file. 
Enter the password and then tap OK. 
Then go to your file's original destination, and you will see a new PDF file without password protection. 
Remove Password from PDF Files with Small PDF
Just upload your file, and the password will be removed from your PDF. You can receive the unlocked PDF by simply clicking download, and you are good to go!
Smallpdf is browser-based and works on all platforms. It doesn't matter if you use Mac, Windows, or Linux.
An easy-to-use online PDF password remover:
Drag and drop your document in the PDF Password Remover.
Confirm that you have the right to the file and click 'Unlock PDF!'.
The decryption process should start right away.
Modify your PDF further, or click 'Download File' to save the unlocked PDF.
Remove Password From PDF with Unlock PDF


Remove PDF password security, giving you the freedom to use your PDFs as you want.
How to Unlock Password Protected PDF Without Password 
Here's how you can unlock the password-protected PDF without a password. 
1. First of all, Download and Install bitrecover on your system.
2. Now, select the Import option and select the PDF files from the machine.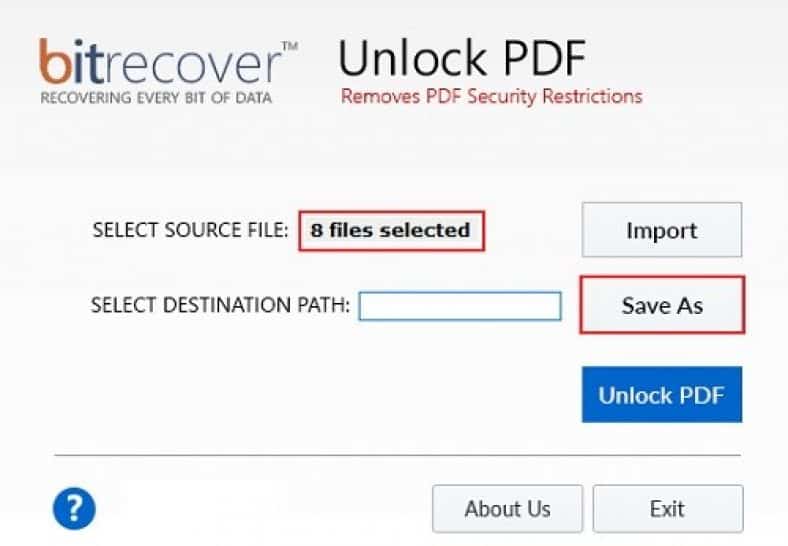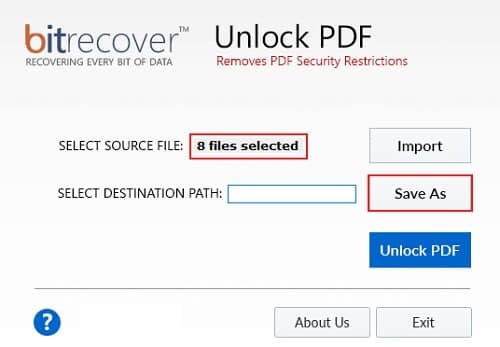 3. Now, the tool shows the number of selected PDF files. Now click on the "Save" button. Select the destination where you want to save your document.  Click Ok to continue.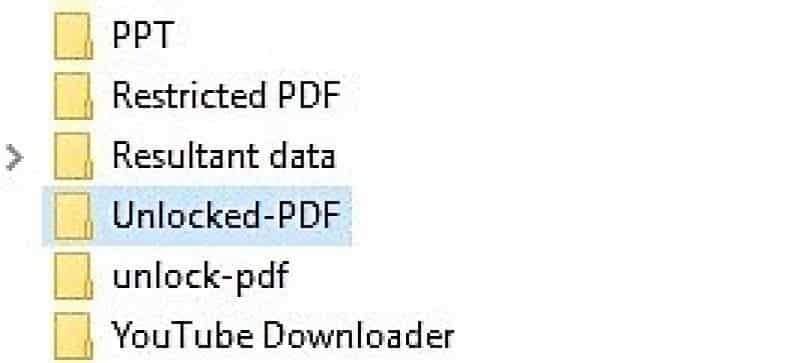 4. Then, showing the destination path, press Unlock PDF button to complete the process.
5. Now, if any PDF file is protected with a user-level password, then the software will ask about the password. If you don't know the password, then click Skip to continue.
6. Now, the software will remove the security restrictions from PDF files. Wait for a while for the process to be completed.
PDF restrictions were removed successfully. Now, press Ok to confirm.
More interesting topics for you:
Official Method: Little more Complicated
You can also do this correctly with Adobe Acrobat Pro, a paid application. Most people have a different program from the free Adobe Acrobat Reader PDF viewer.
Use Adobe Acrobat Pro
Open the PDF file in Adobe Acrobat Pro and provide its password to view it. Click the lock icon at the left side of the window and click "Permission Details." You can also click File > Properties and click the "Security" tab.

Click the "Security Method" box, select "No Security," and click "OK" to remove the password.
After that, Click File > Save to save your changes. You can also close the Adobe Acrobat Pro DC window, and you'll be prompted to save your changes. Once you have, This will remove the password from the original PDF file.

Pro Tip: If you have any problem removing passwords from the PDF methods listed above, you can use this link to remove the password from PDF documents.
FAQs About How to Remove Password from PDF Document
How to remove unknown passwords from pdf?

Passper for PDF Password Remover is a tool that will remove unknown passwords from any PDF file. Passper for PDF is a secure and professional software installed into your operating system. It does not require an internet connection while removing the passwords, making it more reliable software than any other. It is a fantastic tool to recover "password for opening" and "password for modification" for encrypted PDF files.

How to unlock password-protected PDF without password?

To unlock & save protected PDF as unprotected, one can rely on PDF Unlocker Portable Tool. It is a feature-rich solution that can help users remove restrictions and password security from PDF files. With this software, the user can unprotect the document having 128/256-bit encryption.

Can I open a password-protected PDF file without a password?

If you don't know the password, you can't open a PDF document.
Conclusion: How to Remove Password From PDF Document
That is it, and this is how you remove a password from pdf document in a simple way.
There are numerous free PDF password remover tools that you can try. There's no guarantee they'll work as it depends on the security level of the PDF and other restrictions, but it's definitely worth trying.
If you know of any other secure method than this, please feel free to share it in the comments section.