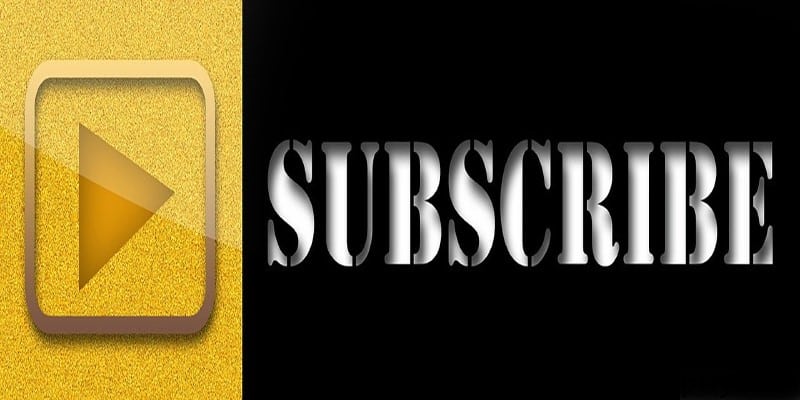 Today we will discuss how to get more YouTube subscribers to your channel and keep them growing.
YouTube is the place for video blogging, business opportunities, driving traffic to websites and mobile applications, among other things. It is a helpful tool and is a standard mode to express oneself to millions of viewers at the comfort of your own home with a mere click of a button.
You might be a new YouTuber or already existing in the arena. Your objective might be to share knowledge, promote your business, entertain, or even support a cause. Whatever that may be, It won't be fulfilled until you get views to your Videos and attain loyal subscribers.
Steps to Get More YouTube Subscribers:
Need constantly increasing views? Want a new kick for your channel? Let us tell you how. As you're creating new videos, you need to make sure they fit your target niche.
NOTE: If you already have a website that gets some consistent traffic each month, then you've got the perfect solution to get more youtube subscribers.
Today we share simple but effective ways by which you can increase your YouTube Subscribers.
1. Consistency to Get More YouTube Subscribers
Being consistent and regular with your videos is one of the key ways to attract large subscribers and followers.
This can be carried out as per a schedule or plan, e.g., allocating one particular day of the week to draw your audience to your channel.

Get More YouTube Subscribers
This will ensure repeat visits as the audience will look forward to the same day every week compared to random placements, which leads to lesser views. Ensure you have user engagement after people subscribe to you.
You may also like to read:
2. Useful Content is Key
Being consistent, one needs to understand that the quality of content has to be helpful and appealing to the end-user.
Regular as well as meaningful content is a basic necessity for any end-user. Now when we say helpful, it is from the subscriber's perspective. What might be beneficial for you might not be for the other person. Always think from the perspective of the viewer in what they exactly want.
So the value adds, or the key takeaway that the subscriber gets you consistent and repeated views.
This also, in turn, ensures new viewers as current users talk highly about the content that you provide and leads your follower base to grow and, in turn, your business.
3. Create Video Titles Which People Like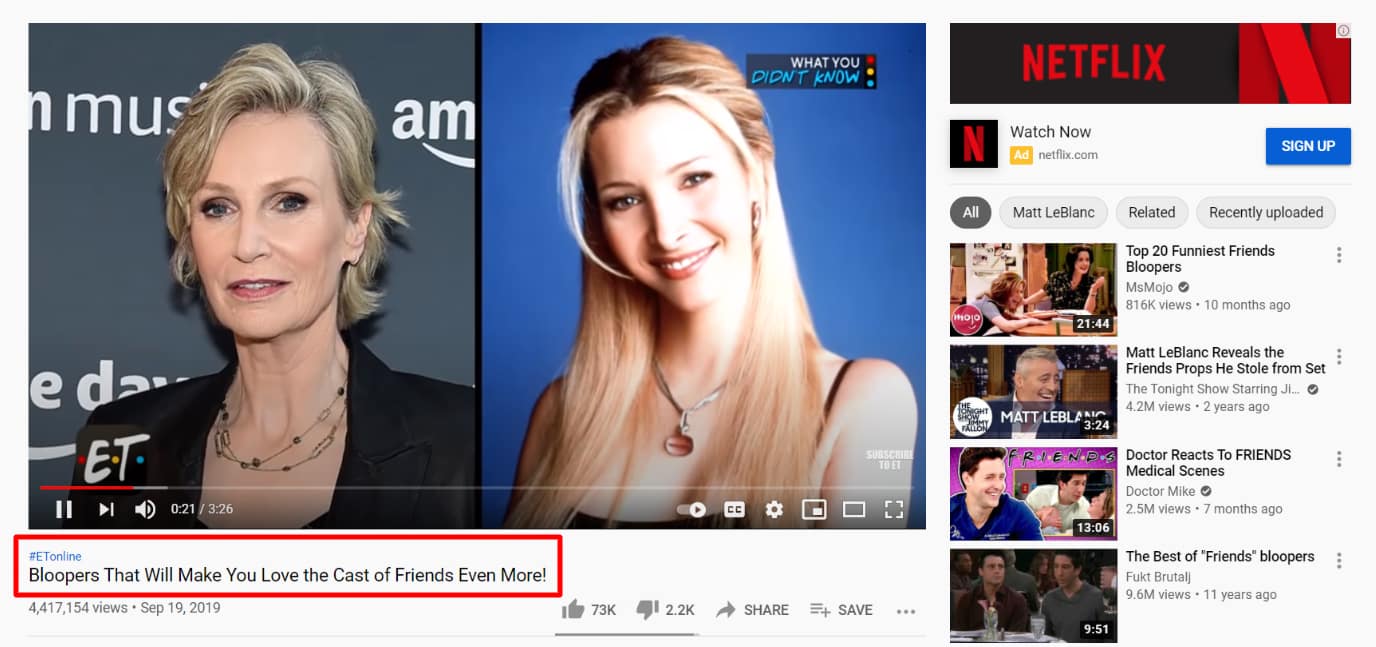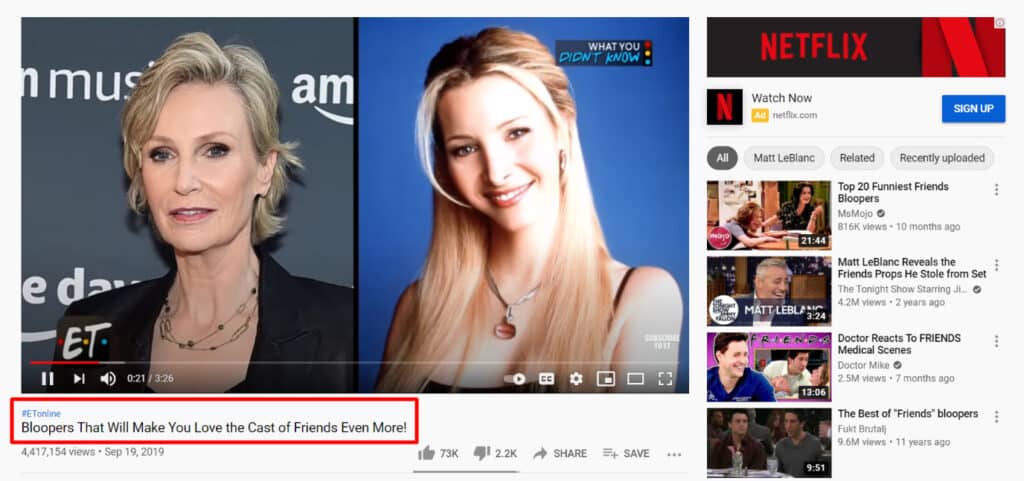 Highlight a benefit that viewers will get from your video.
It would be best if you optimized your titles for user interaction. They're the single most incredible option you have to encourage viewers to click. One solution: Instantly improve YouTube titles by using keywords and advertising terms for words that affect emotion.
4. User Engagement is Important
Connect to the end-user with your creativity and engage the audience through your videos.
Your content might be great and make actual sense. However, if you do not combine that with passion, enthusiasm, and good presentation skills, the engagement levels cannot be maintained and might defeat the purpose.
Use your resources and efforts to achieve and deliver the maximum to your viewers.
Informative does not mean that you do not make your videos entertaining. A balance between both will rule out the chances of losing a subscriber.
A combination of burst and evergreen videos should help for the best possible coverage. One only doesn't need instant hits with a burst. It has to be time and again with evergreen ones.
5. Target Google Search Results
YouTube is totally killing it when it comes to SEO. You shouldn't totally create content for search engines versus people; you should promote your YouTube channel with SEO in mind.

SEE THE EXAMPLE BELOW FOR SEARCH RESULTS FOR HOW TO TIE A TIE: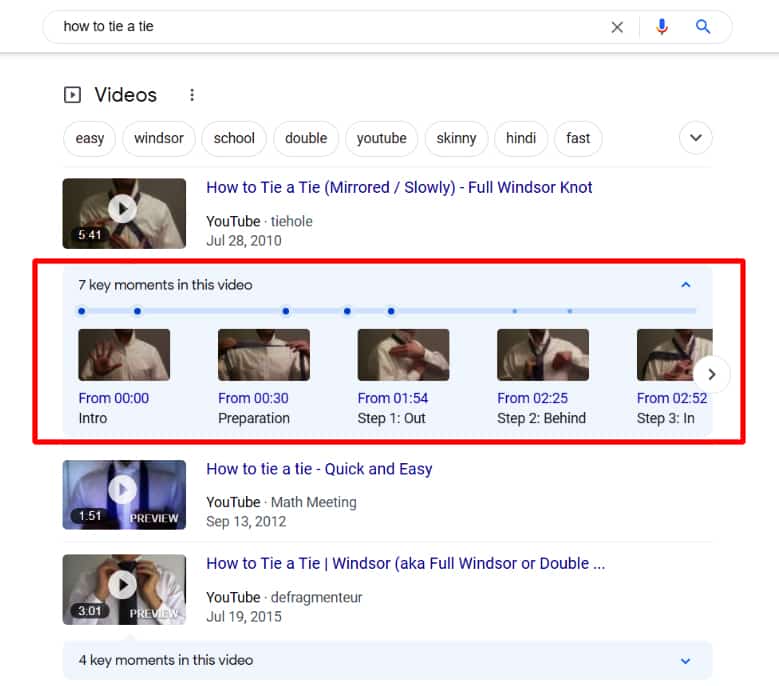 Specifically, product reviews, how-to's, and long-form (10+ minutes) videos covering keyword-specific topics tend to rank well in search engine results pages.
6. Script Your Videos
Planning your channel and structuring your videos helps give a clear picture and structure to reach your target audience better.
It also helps in better organization and helps you track in what direction you are heading. One can govern the flow and movement of the video. Planning is of utmost importance before actual delivery.
This helps decide on dialogue and the exact language you want to use. Also, one can plan and decide on your body language and align it with your end-user to focus and not go off course.
7. Use Sharing Tools
Apart from the above, one needs to use the right sharing tools to have more views on your video or channel, as the case might be.
Tools help automate the process, optimize videos, connect to users, and promote your content in a better fashion.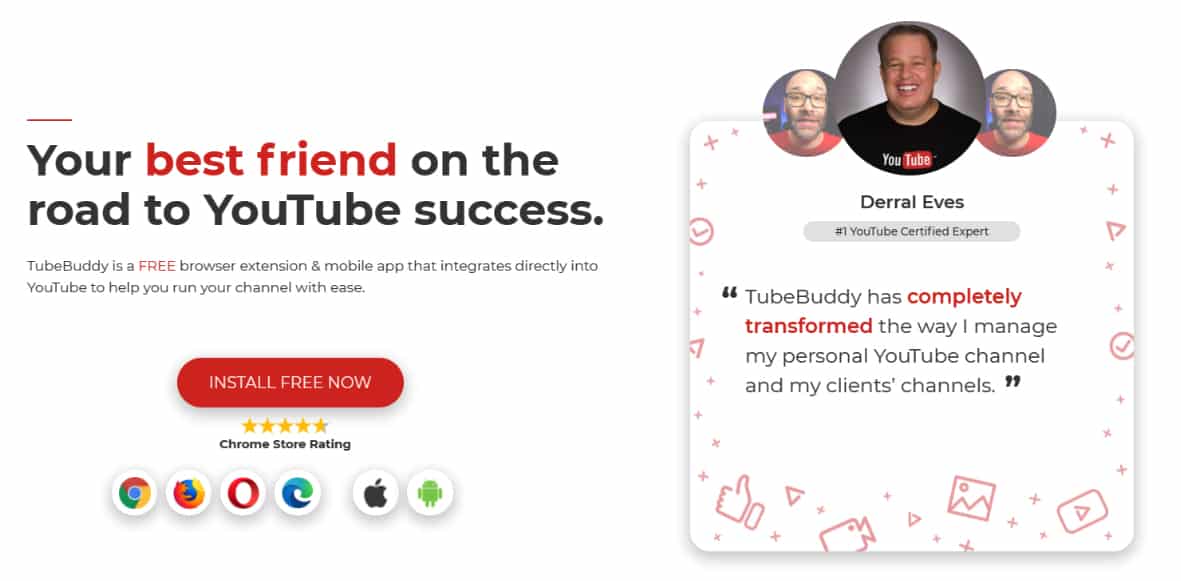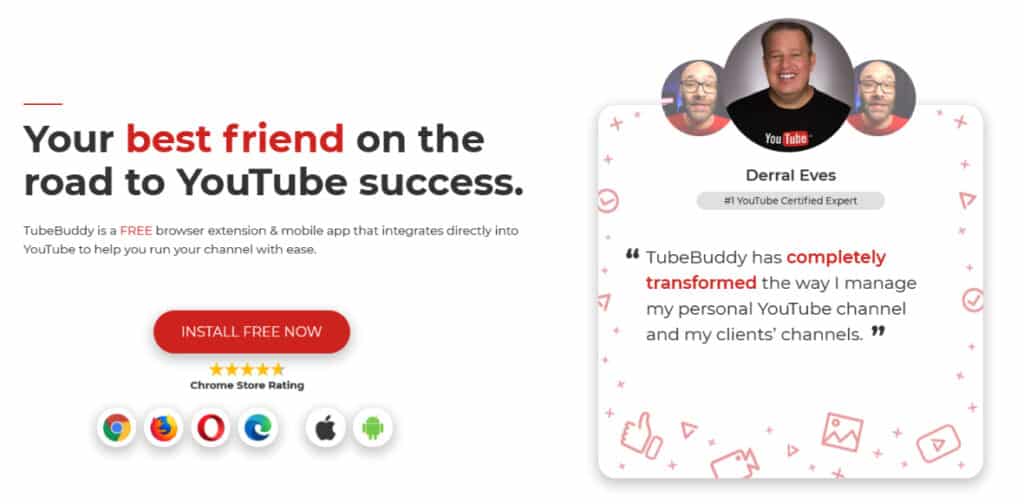 Some of the valuable tools like TubeBuddy. Also, post sharing the video on YouTube, one can use other platforms like Facebook and its own native video uploader for YouTube.
8. Annotations- Call for Action
It is fundamental and a call for action, in a sense, asking for subscribers.
Use the subscribe button on your videos to your maximum advantage. Like they say, when in doubt, always ask. One should never assume that every viewer is on the same page and understands precisely as you presenting.
Ask them how what, and why to do. Add a call to action button like this: "For more cool and informative videos and to receive latest updates, subscribe to the channel at."
Leave further links to your other videos: "Check out my other videos at."
More interesting articles for you:
9. Customize Your Channel
YouTube offers a lot of customization, and one should make the best use.
Since you are trying to drive your business through your YouTube channel, you must maintain the highest degree's professionalism. It would help if you made it visually appealing as well.
You can use custom URLs at your most excellent disposal. Keeping the bio short bits of help, and you can always leverage to make use of a more detailed one by keeping separate pointers to your detailed blog.
Create an Engaging Channel Trailer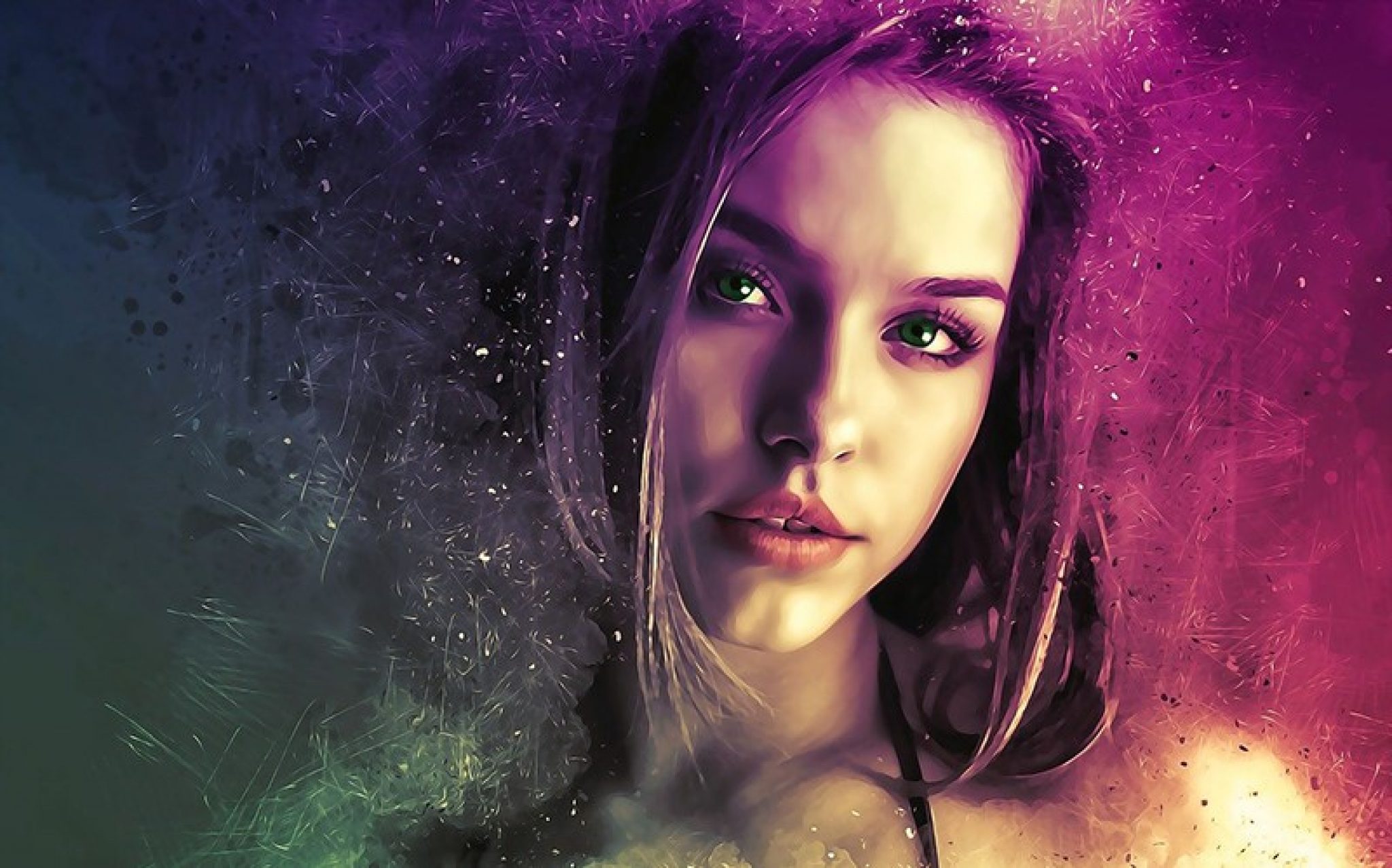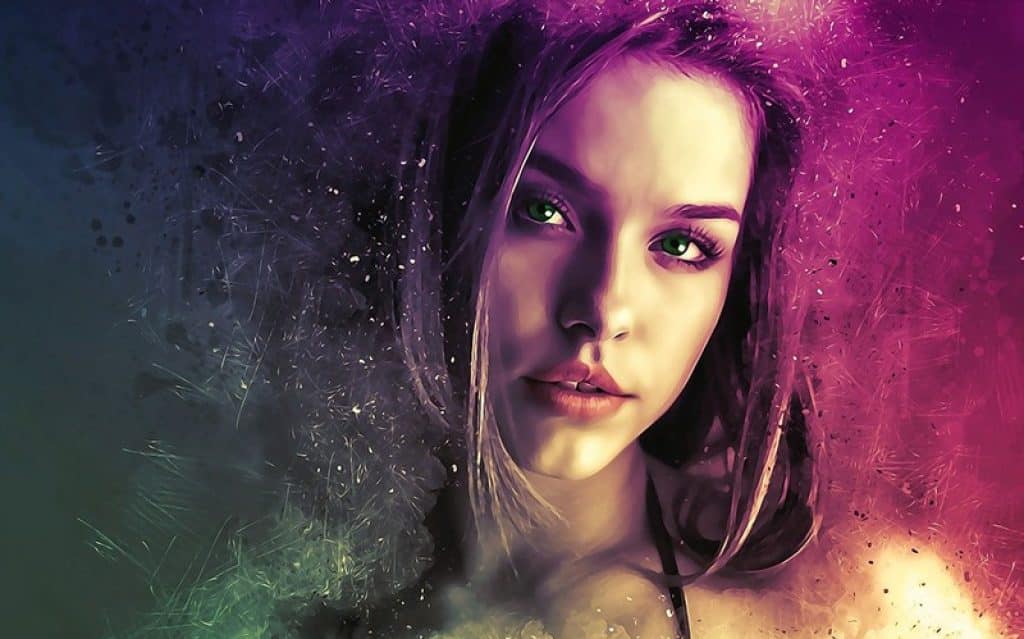 YouTube offers a great feature called channel trailers that lets you automatically play a video upon the opening of a YouTube channel. Your channel trailer is something you must carefully work on and constantly improve to keep visitors engaged. This is the moment where you need to catch your audience's attention within a few seconds.
The perfect channel trailer is somewhere between 30 seconds to 60 seconds. Here, you will need to explain why your potential subscribers must stay on your channel and what you have to offer them. If you are good in front of the camera, give a quick, informative, and engaging introduction with a well-structured script. Check the viewer retention rates in your YouTube Channel Reports to see if you are killing off potential subscribers with a dull or lengthy channel trailer.
10. Let People Find Your YouTube Channel
YouTube provides an option to link to your official web page, and if you've got one, make sure you do it. This makes sense, and there's no reason for you not doing it.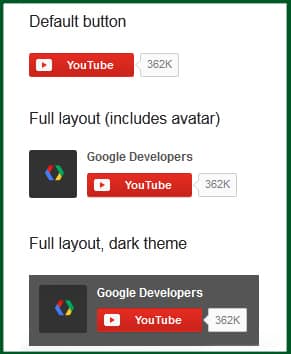 You can capitalize on the efforts you put into getting visitors to your YouTube channel when you direct your most curious visitors to your website. Moreover, your channel will also become verified as an authentic representation of your brand on YouTube.
Under the channel settings of your YouTube page, add your website/blog URL to your channel. You may also consider adding your website/blog URL in the channel description itself.
Add a 'Subscribe' button somewhere on your blog or website to get more YouTube subscribers.
11. Use Unique Thumbnails
Create a thumbnail for each of your videos. Do not let it get automatically get picked up at random. This step is crucial to get more YouTube subscribers.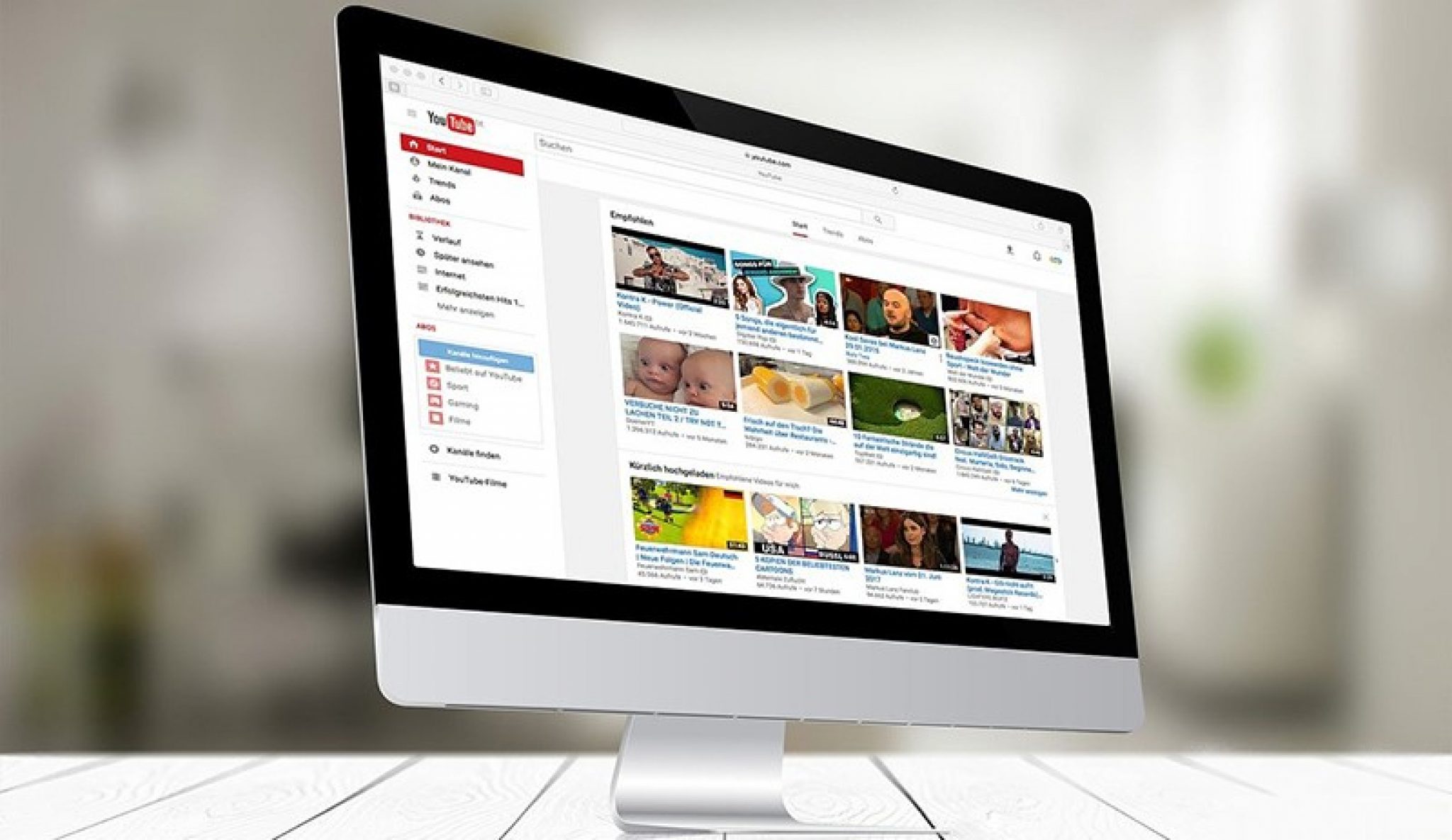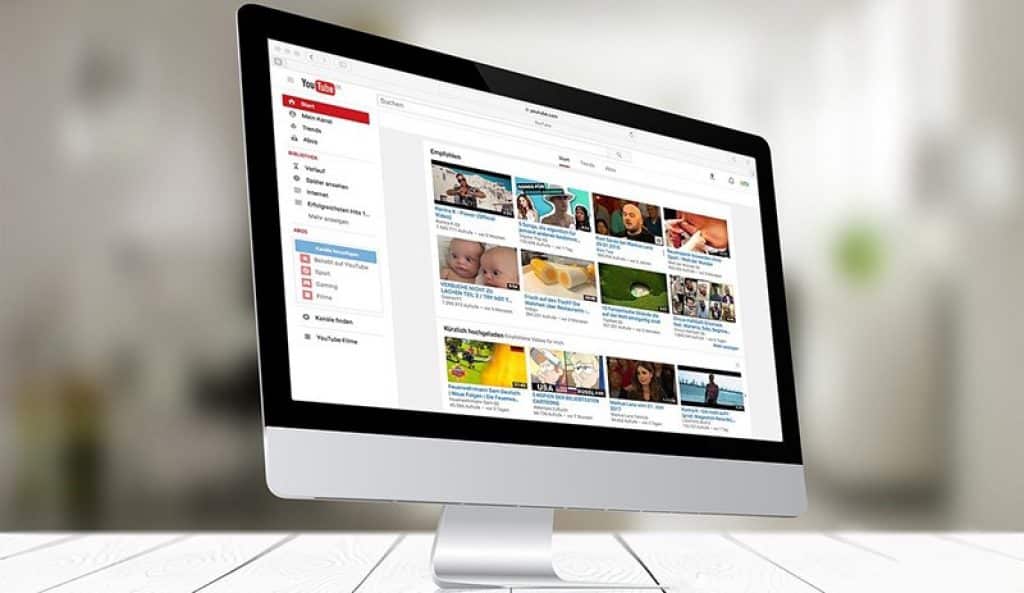 This is the interface or first impression that the user gets of what to expect from the video. The first impression is the last. It majorly decides whether a potential subscriber will view the video or not.
12. Video Length
Just as you spend time optimizing your video for better results, similarly, one needs to make sure their video or channel is the optimal length of minutes.
Pro Tip: The "ideal" upload time can change over time. Just because something is working for you now doesn't mean it will remain the same always. So keep on experimenting every once in a while, especially if you see a drop in viewership.

Get More YouTube Subscribers
It has to be crisp, to the point and make sure they do not miss out on any relevant information at the same time.
13. Collaboration to Get More YouTube Subscribers
Having featured channels linked at the end of your own channel and vice-versa helps increase viewership when people give more weight to your channel as a recommended video or blog to get more YouTube subscribers.
14. Interaction With End-users
It is a place to host the channel or blog for viewership, interact with your end audience on their views and opinions for their needs, and get feedback to bring out more value and get more YouTube subscribers.
15. Let Viewers Know What's Coming Next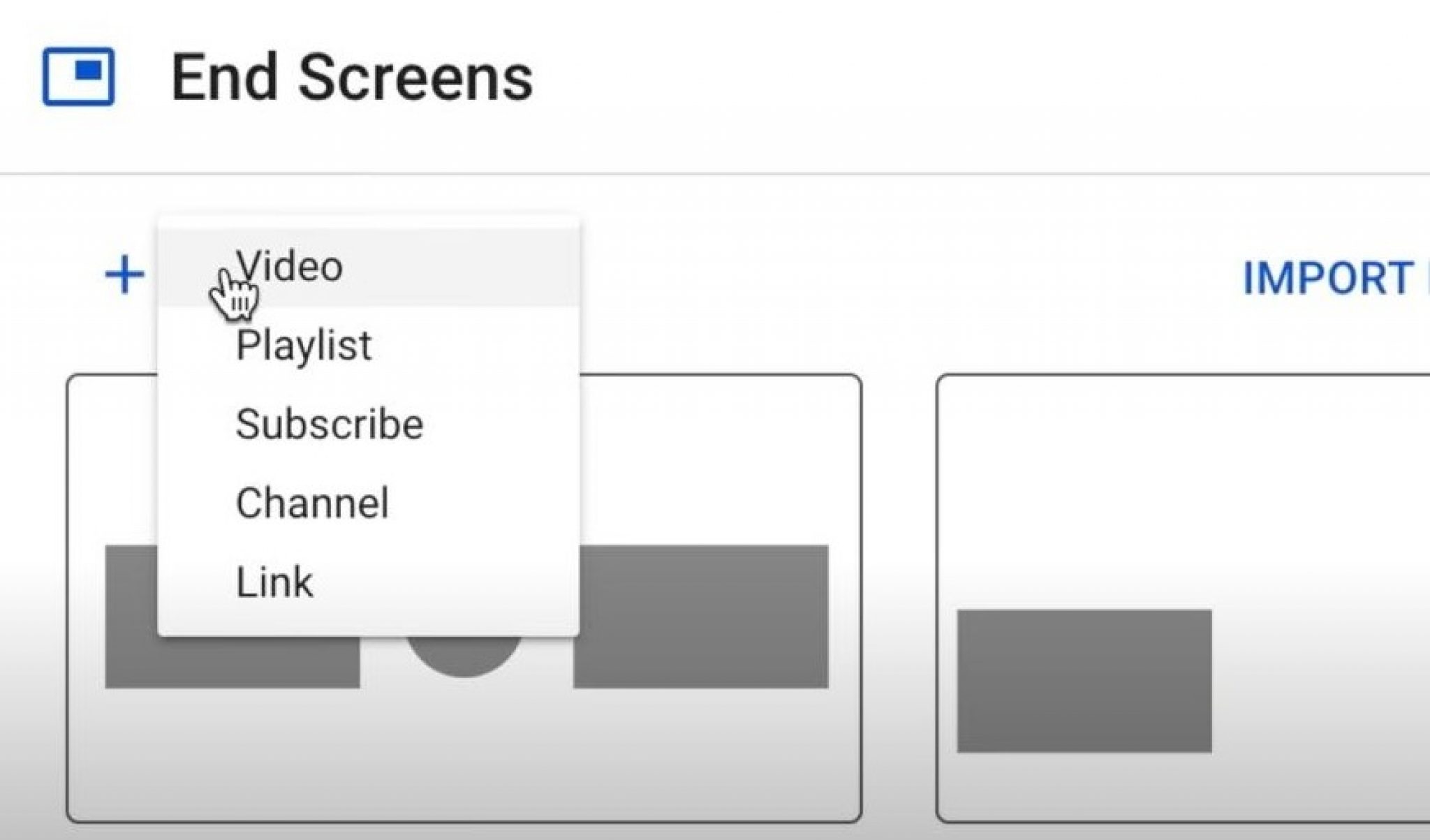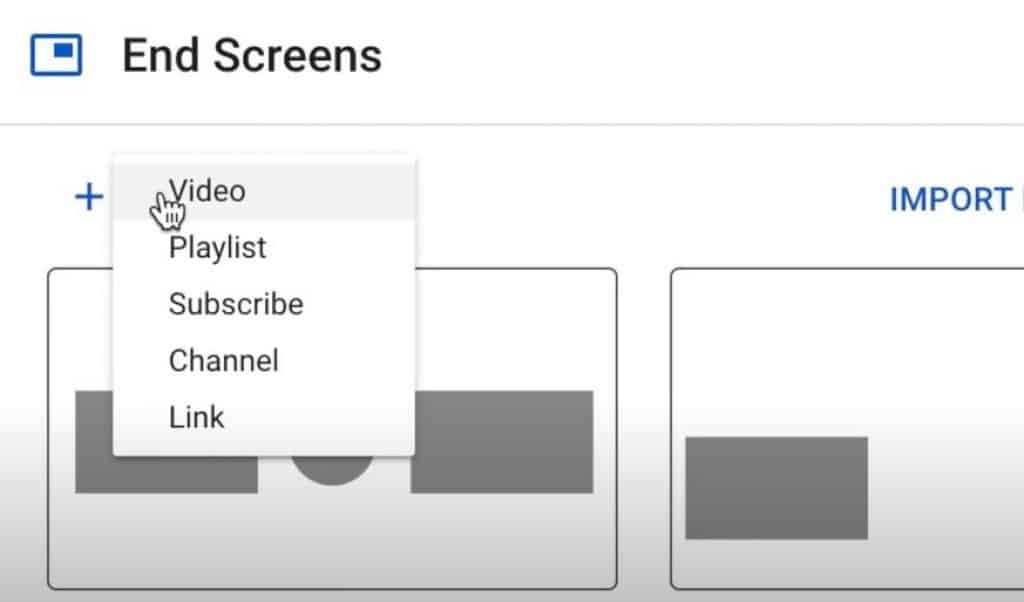 The End Screen Editor is a fantastic tool available on YouTube. You can add other videos to the editor that someone watching your video might be interested in seeing. What's the end result? The person spends more time on your channel, realizes how much they enjoy your content, and subscribes. On each of your video's end screens, never miss an opportunity to promote other videos.
Using the basic steps mentioned above, one can quickly improve their channel's reach. Using these simple yet effective tips, you'll get more YouTube subscribers to your channel.
FAQs – Get More YouTube Subscribers With Proven Ways
What happens after 1k subscribers on YouTube?

A few days after you hit the milestone, you will receive an email congratulating you for reaching 1,000 subscribers. If you watch things closely, a 1,000 subscribers channel is really smaller on YouTube.

Why is my YouTube channel not growing?

Maybe you're not retaining your viewers' attention. The number 1 reason most people cannot grow their youtube channel is watch time. Watch time is the primary metric the YouTube algorithm sees when deciding if your video is worth recommending to other users.

Are there fake views on YouTube?

The answer is YES, but If YouTube detects artificial views in your video, there is a risk that they will remove the video or your channel getting banned. 

How long does it take to get noticed on YouTube?

According to us, maybe 6 months, but there are exceptions to this rule. Some videos may rank after a year, and others may take only a month to rank. It depends on search volume, competition, and your audience.
Conclusion: How to Get More YouTube Subscribers
Running a YouTube channel is pretty straightforward. To get more YouTube subscribers, you need to make a strategy and plan. We've given you many ways to increase your YouTube subscribers and develop a more prominent presence through video.
To get more YouTube subscribers, start by posting lots of helpful content. Create a reputation for putting out valuable information regularly. Optimize your title, channel design, shooting locations, and custom thumbnails to encourage subscribers. Make sure to be yourself and communicate like a human.
You can also use playlists to get more YouTube subscribers, annotations, promotion on other social channels, and translation to accrue more subscribers. Many of the most successful YouTubers also post content more frequently, write detailed video descriptions, and collaborate with other YouTubers.
Gaining a healthy YouTube following can make your business very successful. What have you done to get more YouTube subscribers? Please comment below if you have any questions.