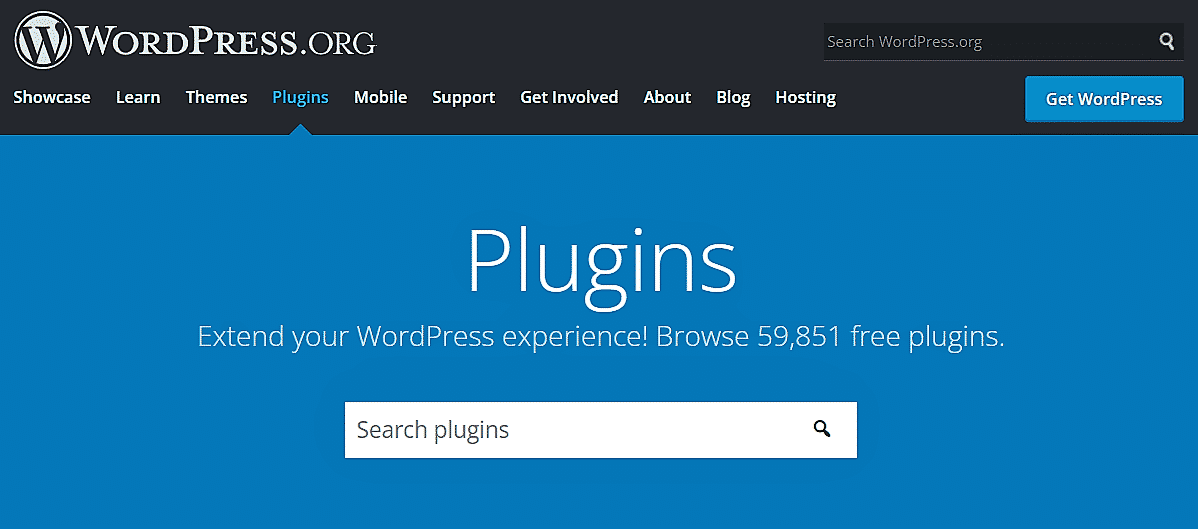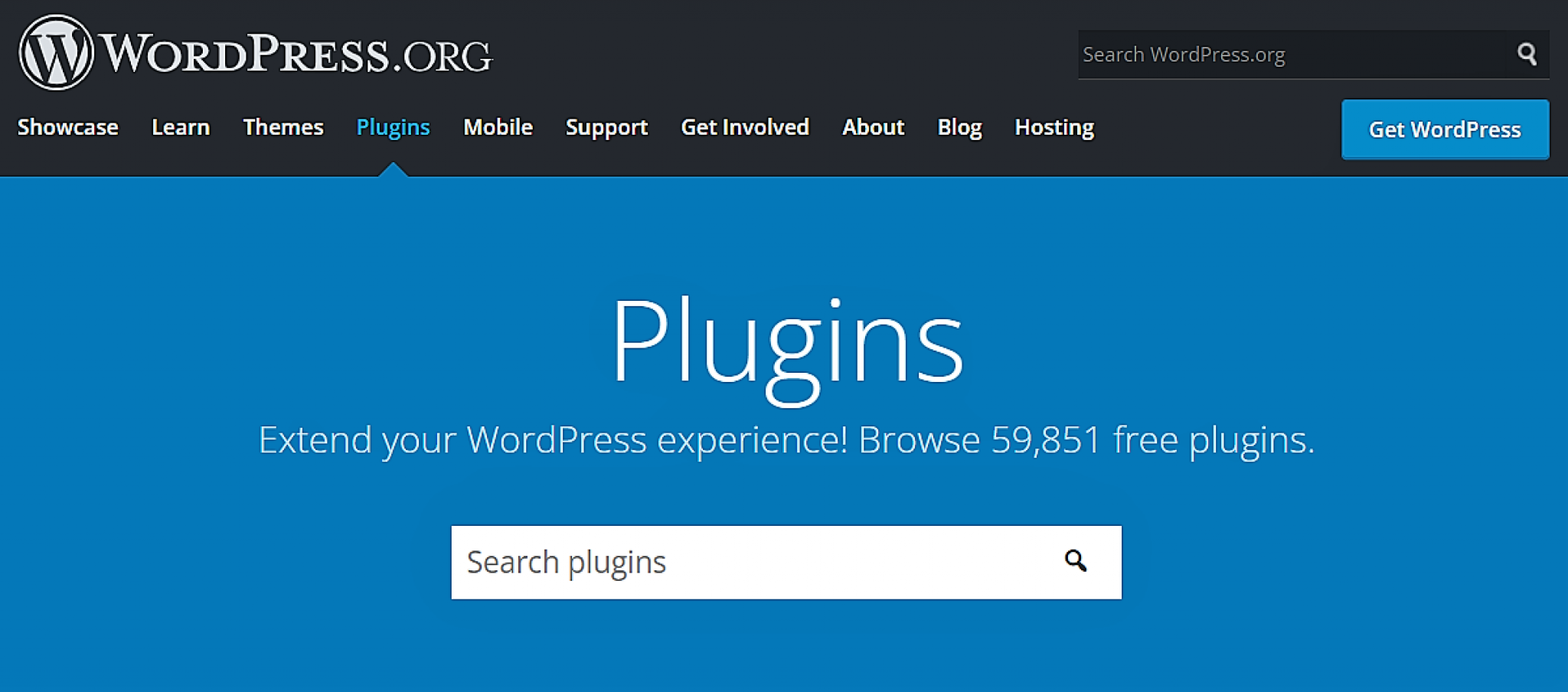 The ability to customize and breathe soul into your WordPress website with install WordPress plugin is one of the WordPress platform's most significant advantages. WordPress plugins give you the power to pack your site with feature-rich interactivity.
The main feature that makes WordPress stand out from the rest is plugins.
Plugins let you add features to your WordPress site without hiring a developer or playing with coding. There are thousands of free and premium WordPress plugins out there.
And the significant part is, installing a WordPress plugin is insanely more straightforward.
You need to follow some simple steps, and you are done. Here I'll be sharing different ways to install a WordPress plugin.
As WordPress is open-source software, anyone with the skills and the experience can create a plugin. Therefore, it is important to choose a plugin from a trustworthy and reputable source.

Ways to Install WordPress Plugin
Before diving into the tutorial, let's see what a WordPress plugin is.
What is a WordPress Plugin?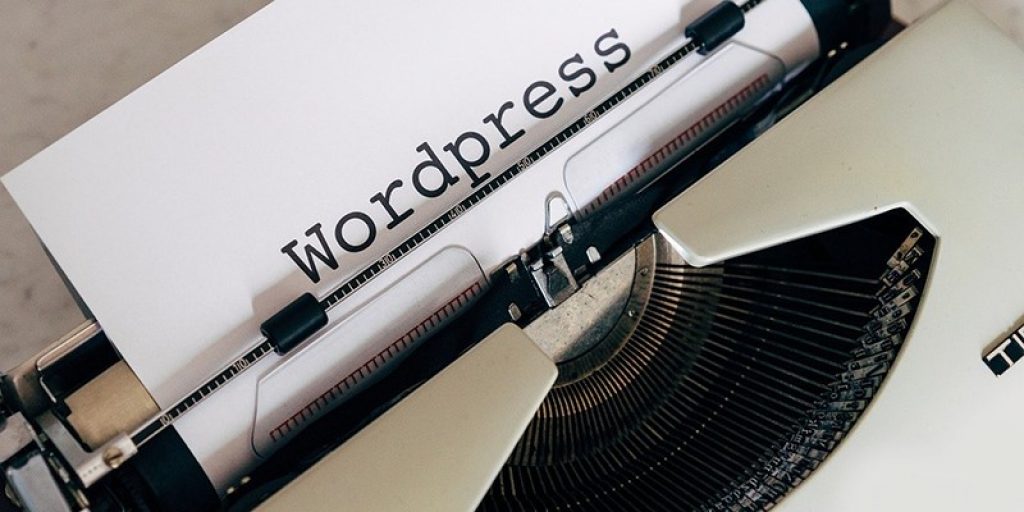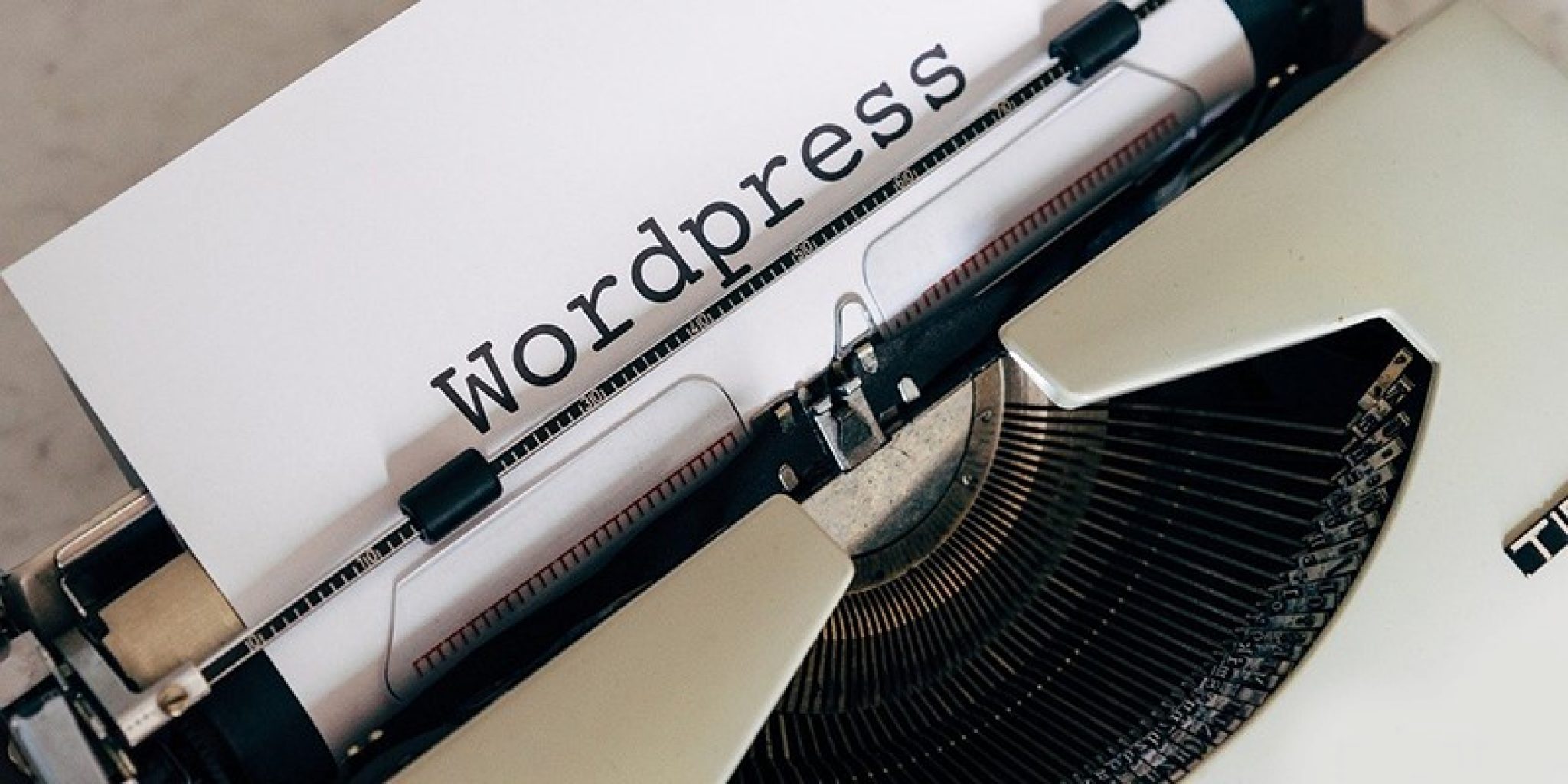 A plugin is a simple software written in the PHP programming language that contains functions. It integrates with WordPress seamlessly, and the functions included helps you add different features without touching a line of code.
For any function you can imagine, WordPress has a plugin for that most of the time. WordPress has almost every type of plugin you'll need to successfully run a WordPress site, from SEO to website design.
You may also like to read:
Here are Some Advantages and Disadvantages of Installing a WordPress Plugin:
Advantages of Installing a WordPress Plugin:
Increased functionality: Plugins can add many features to your WordPress site, such as e-commerce, social media integration, and analytics. This can save you time and money, as you wouldn't have to develop these features.
Ease of use: Most WordPress plugins are easy to install and configure. You can usually find detailed instructions on the plugin's website or in the WordPress documentation.
Security: Many WordPress plugins include security features that can help protect your site from hackers. This is especially important for sites that handle sensitive data, such as e-commerce.
Community support: There are large and active communities for many WordPress plugins. This means you can usually get help if you run into problems with a plugin.
Disadvantages of Installing a WordPress Plugin:
Plugin bloat: If you install too many plugins, your site can become slow and bloated. This is because each plugin adds additional code and files to your site.
Security risks: Some plugins may contain security vulnerabilities. This is why it's important to only install plugins from trusted sources and to keep them up to date.
Compatibility issues: Plugins can sometimes conflict with each other. This can cause problems with your site's functionality.
Maintenance: Plugins must be maintained just like any other part of your WordPress site. This means you need to keep them updated and check for security vulnerabilities.
WordPress plugins can be a great way to add functionality and features to your site. However, it's essential to be aware of the potential disadvantages before you install any plugins.
Here are some tips for choosing and installing WordPress plugins:
Only install plugins from trusted sources. Many reputable plugin developers exist, but some also create plugins with malicious intent.
Read the plugin's reviews before you install it. This will give you an idea of how other users have experienced the plugin.
Start with a few essential plugins and add more as needed. There's no need to install every plugin that you find. Start with the ones you need and add more as you go.
Keep your plugins up to date. Plugin developers release updates to fix bugs and security vulnerabilities. It's essential to keep your plugins up to date to protect your site.
Following these tips, you can help ensure your WordPress site is secure and performs well, even with plugins.
Things to Check Before Installing a Plugin
The WordPress Repository is the official reservoir of plugins. Every plugin in the repo has been designed following detailed guidelines and has undergone a series of initial tests to ensure malware-free. The repo is monitored and moderated to ensure continued compliance with the policies, but when acquiring any software from the internet, use common sense and good judgment. Bad eggs exist.
As I said, thousands of plugins can install and activate on your site.
Don't miss the many great themes available to you as well.

Ways to Install WordPress Plugin
But first, consider a few things before installing any plugin. After all, you will find multiple plugins that help you do the same thing; here is how to choose which one to install on your site and which to ignore.
Last Update: When was the plugin last updated? If it was updated in a few weeks or months, it would be an excellent plugin to install. If the plugin has not been updated for two or more years, avoid the plugin.
Version Compatibility: Is the plugin compatible with your current version of WordPress? If not, then why bother and install it on your site. Ignore it, and find one that is compatible with your site.
Reviews: What do other people think about the plugin? Read the reviews and decide.
Once you've found your desired plugin, it's time to install it. I'll show you different ways to install a plugin.
Install WordPress Plugin With Official Method
This is the simplest way to install a plugin. A matter of a few clicks will do your job.
The only pre-requisite is that the plugin you install should be available on the WordPress repository.
Now let's see how to install a plugin using the search method.
First, go to your WordPress admin area and click on Plugins > Add New.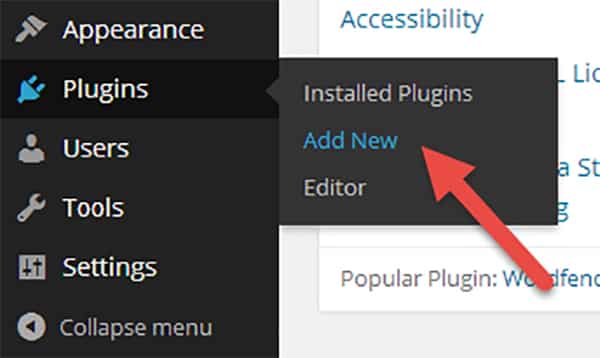 After that, type the plugin name in the search box, and WordPress will show the plugins according to your search. Your desired plugin will usually be on top of the list.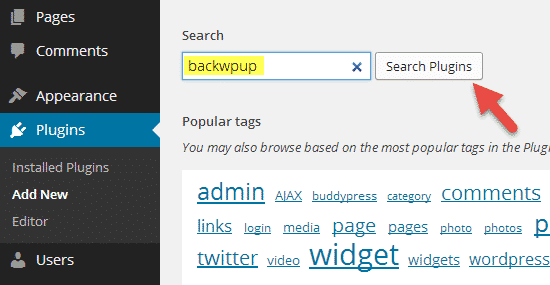 Then, click the 'Install Now' button and activate the plugin.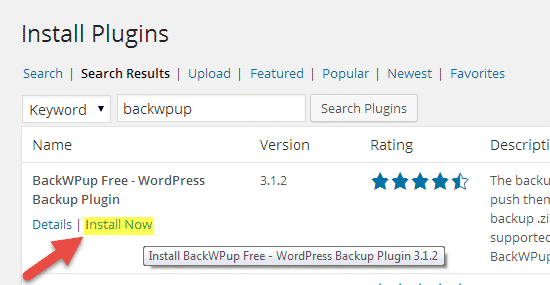 WordPress will then download the plugin and unpack it. Once that's over, it'll ask if you want to activate the plugin.
At this point, your WordPress database is not modified by the plugin, and the plugin doesn't have any access to your WordPress database. This is similar to uploading the plugin folder in your wp-content/plugin directory. When you activate the plugin, plugin data will access your database.
If you want to activate the plugin immediately, click on Activate Plugin. You can also return to Plugins > Installed Plugins and click the Activate button.
Install WordPress Plugin Using Upload Method
This method is perfect when you have a plugin not available in the plugins directory, like paid plugins not available in the plugins' directory.
And it is simple to add plugins without them being in the plugins directory.
After you have the plugin file downloaded (in a zip file), The next step is to go to your WordPress admin dashboard > Plugins > Add New.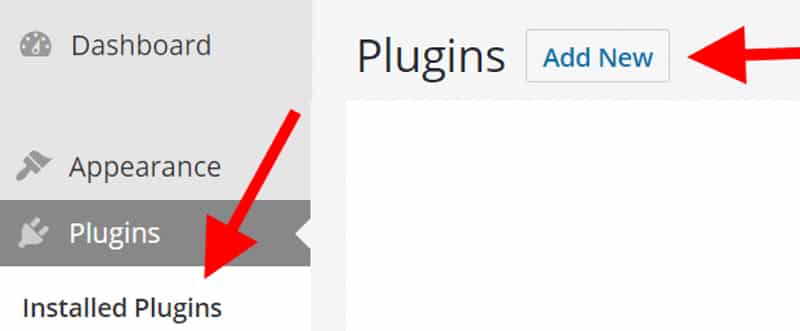 After that, you click the 'Upload Plugin' button at the top of the page beside Add Plugins.

Then you can drop the file or browse to add the file.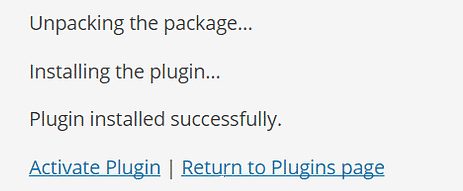 After that, WordPress will unpack the file and install it.

You can then activate the plugin and configure it on the settings page.
More exciting articles for you:
Install WordPress Plugin Using FTP Manager
The FTP method is the most concrete and fail-proof way to install a WordPress plugin. You need FTP access to your server. Most web hosts and managed WordPress hosting companies provide you with FTP access, so it shouldn't be a problem.
Login to your FTP server using an FTP client like FileZilla and navigate the WordPress installation directory and the wp-content/plugins folder. The complete path would be:
WP_INSTALL_DIR/wp-content/plugins/

Extract the plugin archive and paste the folder (not the folder's contents) into the wp-content/plugins folder. If you upload the archive, WordPress won't recognize it.
Next, upload the folder you extracted from the zip file to the /wp-content/plugins/ folder on your web server.
After uploading the files, you must visit the WordPress admin area and click on the admin menu's Plugins link. You'll see your plugin successfully installed on the plugins page.

To activate the plugin, navigate to Plugins > Installed Plugins, find the plugin we uploaded, and click on Activate.
Upon activating, you may need to configure the plugin settings. WordPress plugins have their own settings, which differ from one plugin to another, so we will not describe them here.
However, you could upload the archive and extract it using a suitable file manager provided by your web host.

Shared hosts like HostGator and BlueHost provide you with cPanel, whose powerful File Manager can extract zip archives in a breeze, amongst other essential file operations. FatCow provides custom file management software, which also supports archive extraction.
FAQs About Ways to Install WordPress Plugins in Easy Steps:
How many ways can you install WordPress plugins?

Technically, WordPress offers three ways to install WordPress plugins on your blog: Search and install. Upload and install. FTP.

Are WordPress plugins free?

WordPress has thousands of plugins, some free and others you must pay for if you buy them from third-party vendors.

Is WordPress still the best?

Self-hosted WordPress is the best choice for most people who want to build a website because It's affordable. It's still accessible to non-technical users. You can extend your site using pre-made themes and plugins.
Conclusion: Easy Ways to Install WordPress Plugins:
You now know how to turn your WordPress website into whatever you want. With over 96,000 plugins in the repository, you have a daunting yet exciting time in front of you. Look at the Showcase section of wordpress.org, where many other WordPress websites are displayed. It's a great way to collect ideas for what you can do with your site.
Adding plugins is essential for customizing your WordPress blog without needing developers to do everything you need. And adding it can't be easier. You discovered different ways to install plugins on your site in this post.
Now, add plugins, but don't add too much so your loading speed isn't affected. Have fun, be creative, and best of luck designing your masterpiece. Any questions on how to install a WordPress plugin? Feel free to ask away in the comments below.