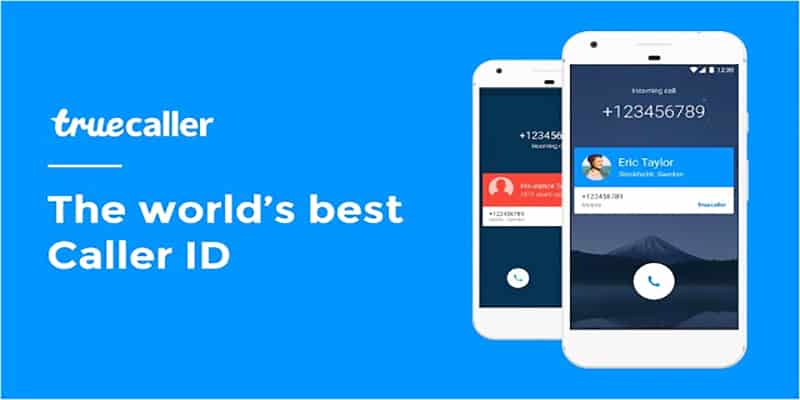 Truecaller is the most used genuine search service worldwide and is the best caller id app for Android and ios. Today, we will discuss the Truecaller unlist feature and how to unlist number and delete Truecaller account. Every smartphone user, Android or IOS device, uses the Truecaller application on their mobile. But, nowadays, it is more beneficial to filter unknown calls and even block spam calls that might constantly disturb users.
Truecaller is a popular app that gives you the contact information of unknown numbers calling you. It gets contact details from the address books of all its users.
Therefore, even if you have never used the service, your name and number may be on Truecaller's database, thanks to someone who saved your contact details and allowed the application to access them.
Not everyone knows this, but the Truecaller lists the landline address for some fixed-line phones. This does not mean when calls or spammers call from an office address, but ideally, you would not want strangers to know your home address because you called them from your landline.
Of course, Truecaller sources use this information from public data sources. This is because if someone knows your landline number, they can easily find the registered address through any publicly available phonebook (in many telescopes, this information is public) or even just Google By searching for your landline number.
For this reason, you should consider deleting your number from Truecaller's database.
Note that you cannot remove your number from the service if you are using the app. To remove your number, you must deactivate your account.

How to Unlist Number and Delete Truecaller Account
If you were only hoping to delete your number, you are out of luck after seeing the contact details of all the others who called.
Truecaller is a famous global phone directory and spam blocker app with a massive database of contact details worldwide. It helps identify the Caller details of unknown numbers worldwide, but how to unlist your number and delete the Truecaller account if you don't want to use their service?
If you are ready to delete the Truecaller account, here's what you must do. If you use the iPhone, Android, or Windows Mobile app, we explain how to unlist numbers and delete a truecaller account.
How Truecaller Works?
Most people didn't know how Truecaller works and how it gives the details of unknown callers. There are many rumors regarding this. Truecaller work is just simple. Whenever you download the Truecaller app and set it for the first time, it asks for permission, which says, "Allow Access to Contacts."
Once you allow this permission, they will sync all your contacts with the Truecaller server. And that's how Truecaller gathers many details like images, contacts, etc. Even if you don't have a Truecaller app installed on your smartphone, your name is displayed on the Trucaller while calling as your friend who has saved your number and might have installed the Trucaller app on their phone.
You may also like to read:
Guide to Remove Your Contact Details and Delete Truecaller Account:
If you are one of the contacts in your friend's contact list and if he shared the details with the truecaller database, then your contact details will be visible to anyone globally.
But if you want your contact details not shown in the truecaller search for privacy reasons, how can you delete the truecaller account?
There are two ways to remove your number visible to others in the truecaller search: unlist the number and delete the Truecaller account. One method is from TrueCaller App, and another is from TrueCaller Website.
Unlist Number and Delete TrueCaller Account Using Website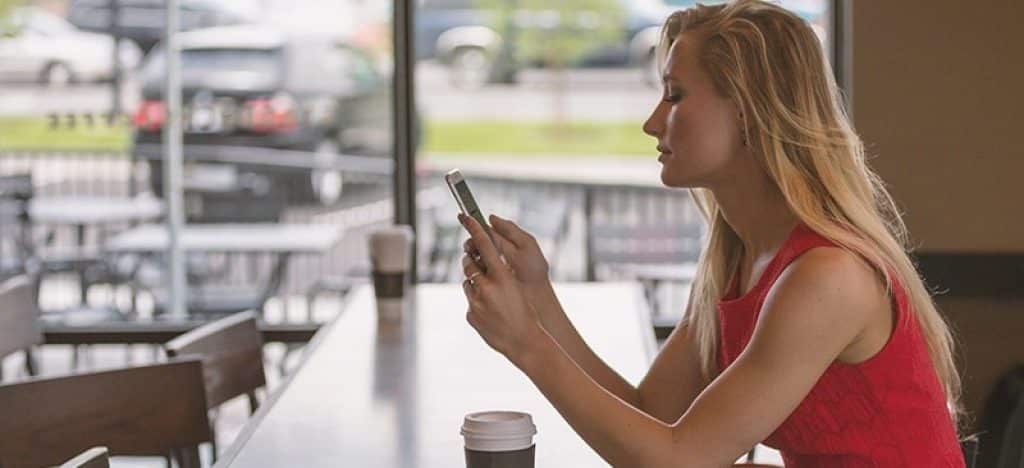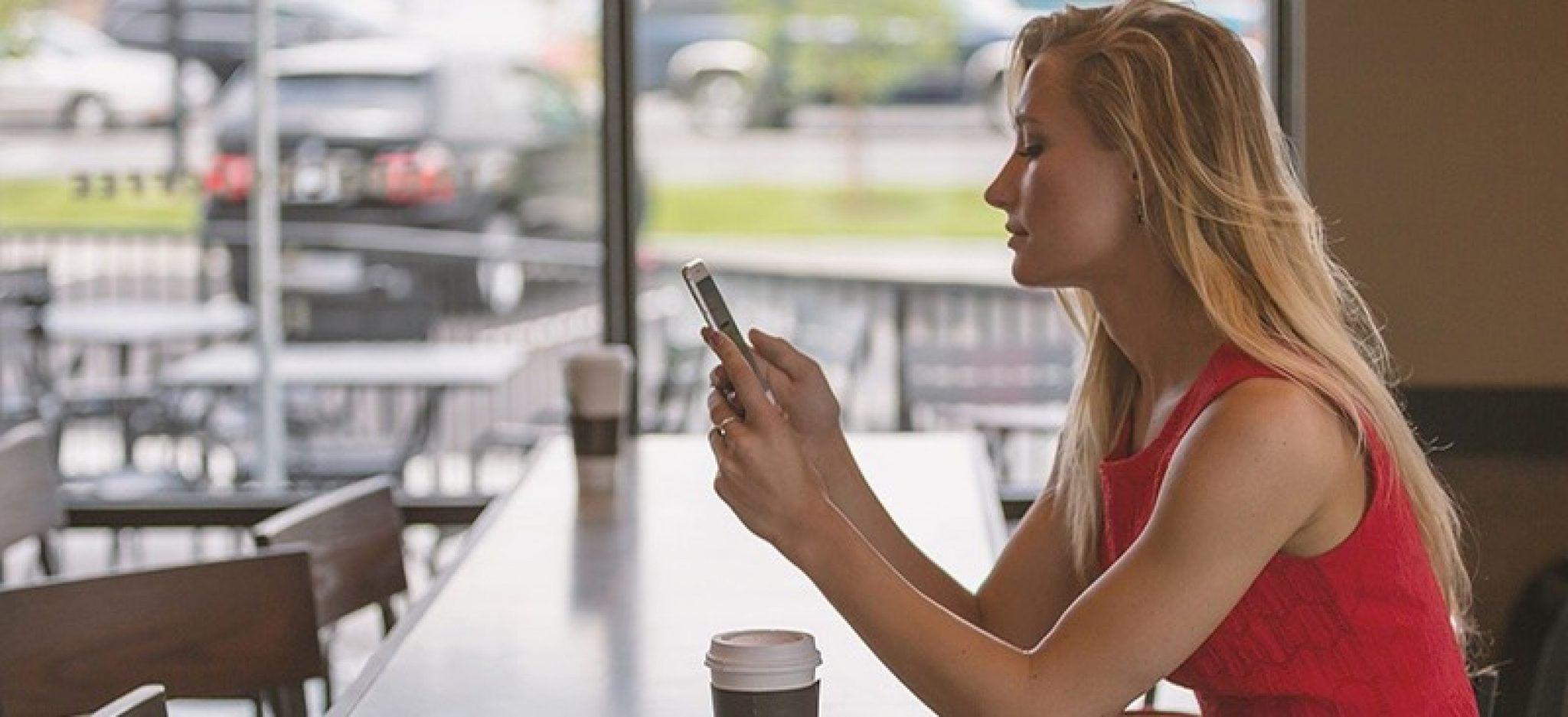 Truecaller allows people to unlist their phone numbers from the app's database. However, to do that, people will also need to delete their Truecaller account permanently.
Unlist the number and delete the Truecaller account in 10 minutes:
Go to Unlist page: Go to the TrueCaller Unlisting page in the browser.
Click text box: You will have a text box on this Unlisting page to enter the phone number you want to unlist from the truecaller search.
Enter phone number: Now, Enter the phone number with the country code in the phone number text box.
EXAMPLE: +40000004 and then Verify I'm not a robot.
SEE THE IMAGE BELOW: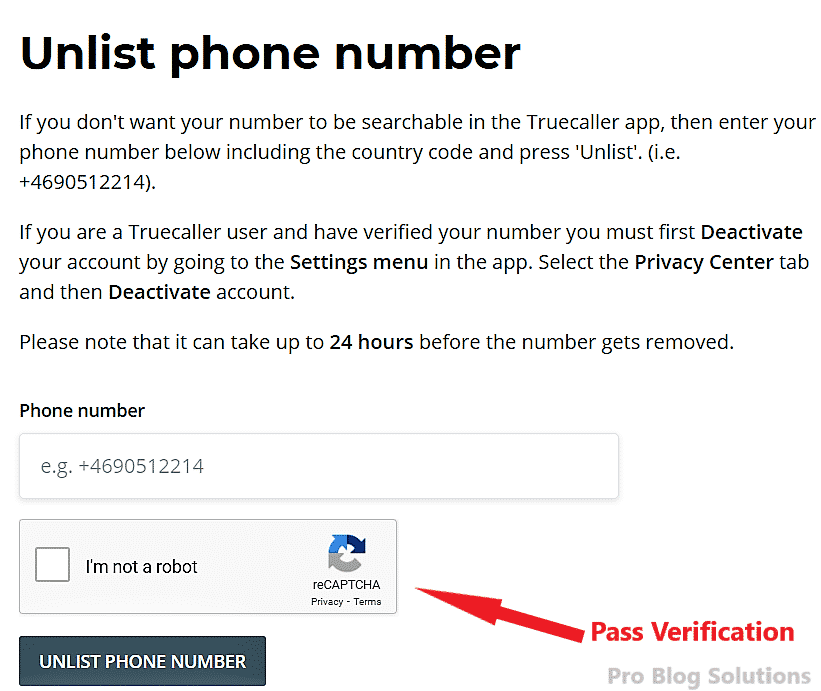 Click unlist phone number: Once Verified, the UNLIST PHONE NUMBER button will be enabled. Click on the button, and a confirmation window will be shown. Confirm by clicking the UNLIST in the confirmation window. See the image below.

Get confirmation: Your phone number was unlisted from the truecaller search. It will show a Confirmation Message below. Please note that it will take 24 hours before the number gets removed.
SEE THE EXAMPLE BELOW:

All done: Once you have done the above steps, you can no longer use the app on your smartphone with that number.
You can use this service on various mobile platforms, including Android, iOS, Windows, and Online. The users can share their contact list with the truecaller database to make the contact details visible to anybody, but how can you unlist the number and delete the truecaller account?
How to Remove Your Contact Details and Delete TrueCaller Account?
You can any time opt-out of the Truecaller database through This Official Page. To unlist your number, please deactivate your account first. See the image below: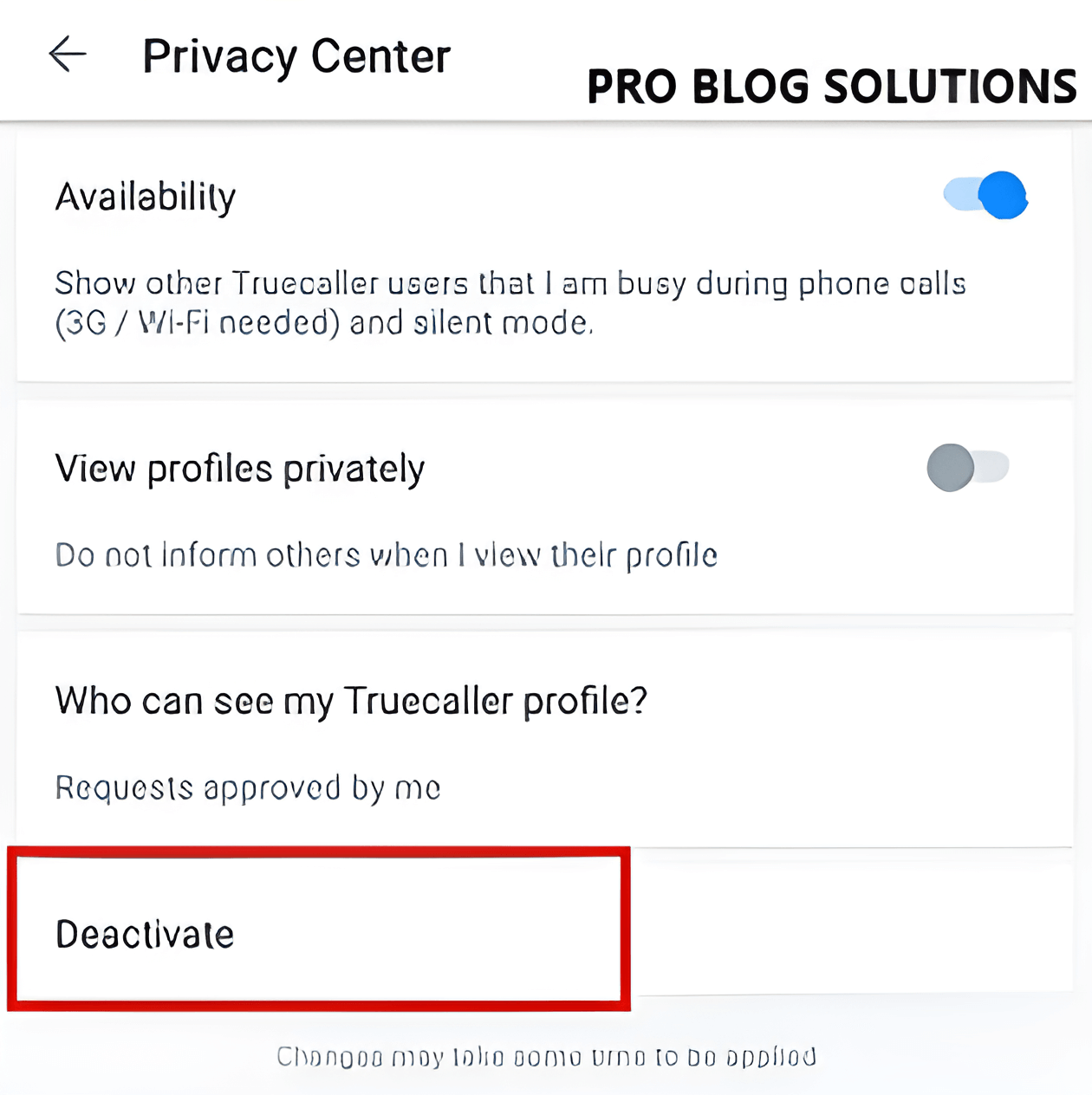 On Android: Tap the 3 stripe menu -> settings -> privacy center.
On iPhone: Tap on the profile avatar (upper left) – > settings -> privacy center.
More interesting topics for you:
Unlist Number and Delete Truecaller Account Using App
If you are a Truecaller user and have verified your number, you must first deactivate your account by going to the app's Settings menu. Select the About tab and then Deactivate the account.
Note: The above steps will remove your contact details from being visible to others while searching in the truecaller database. But, not sure whether the contact details will be deleted from their database.
We hope you did not face any difficulties permanently deleting the truecaller account and removing the number from the truecaller search through the Truecaller unlist page.
FAQs About Unlist Number and Delete Truecaller Account:
How to delete your Truecaller search history?

Launch the Truecaller app. Tap on the Search box at the top of the screen. The list of all your search history on Truecaller will appear. Tap on the Delete option on the confirmation box that appears.

How do you delete the Truecaller call log?

Tap the 3-stripe menu (top right corner) and delete all calls.

How to remove your name from Truecaller

Open your TrueCaller app. Tap the people icon in the upper left corner. Then click on the setting. From the drop-down menu, click on Privacy Center. A pop-up will appear; you will delete your profile data by deactivating the account. Select Yes, and you are golden.
Final Words on Unlist Number and Delete Truecaller Account:
This is the simplest and official way to unlist numbers and delete the Truecaller account.
You can try out alternative ways to have a more privacy-friendly experience. Google also makes Android pretty strict in sharing user data with apps and services. So it would help if you always kept your smartphone updated with the latest version of Android.
If you liked the article or have questions, please let us know in the comment section below.