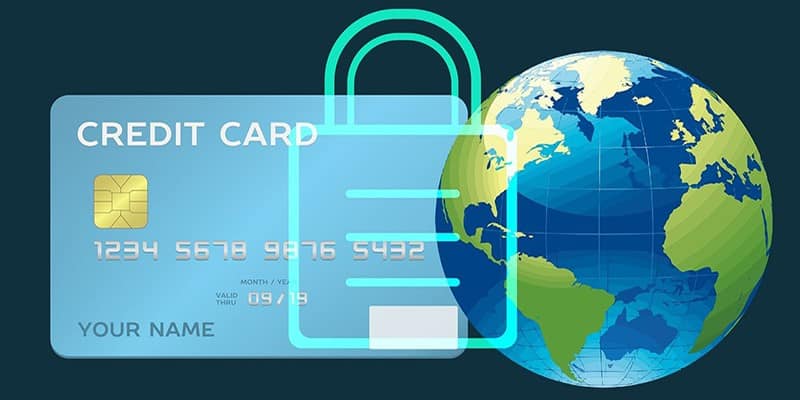 Here we try to educate you on the security to stay safe online, publishing the best security practices and online internet safety tips.
The security of all banking activities & internet banking account is one of the utmost concern for you and your bank. The security experts & professionals have already invested in various security measures to help protect you and your money.
Please read and take the note below about internet safety tips and how to avoid being scammed online. We hope you may find this page helpful and informative.
People used to search about internet safety tips;
What does it mean to stay safe?
How do you stay safe?
How do you stay safe on the Internet?
What are internet safety tips for students?
Any list of DO's and DON'Ts to follow while doing online transactions?
There are many ways to stay safe online published on the net, but check the best and most working internet safety tips to protect yourself, particularly online banking with some top internet safety tips to avoid being scammed online.
You may also like to read:
Why We Need Internet Safety Tips?
We understand that safety and security are the most important things to fight against the internet's dangers, especially in banking operations. The bank makes the investments and wants to ensure all existing and prospective customers know the security drills and tips.
There are at least 5 risks or dangers of the internet, but be aware that new cyberthreats are constantly evolving.
Your bank is committed to securing your account information's safety and maintaining the security of all your banking accounts and their access. From time to time, the financial organization and many banking websites can be affected by massive and irrelevant website traffic from malicious sources (DDoS attacks), which can block clients from accessing & using their banking accounts online.
The security professionals are aware of such threats & attacks conducted against the users and their bank accounts and want to reassure you that they use advanced technology to protect you from scams.

Internet Safety Tips: How to Avoid Being Scammed Online
They also continuously monitor the banking websites to ensure it remains available to all the customers.
The fraud detection team continuously monitors the clients' accounts to detect fraud or unauthorized use, which often helps get early warnings before becoming aware of it.
Internet Safety Tips:
It is not just for online safety and to avoid being scammed online. Still, as an ATM cardholder, you should regularly keep yourself updated, assured that you're trying to learn new
ways to help secure
and protect you and your account and prevent attacks by suspicious activity on your card.
This article is intended to improve security awareness, and with the precautions, it will increase the comfort and confidence to perform safe and secured online banking operations. It is tightening your security on the browser and learning to have a secure banking experience from your mobile device.
How to Stay Safe Online?
Please note that this page is construed as encouragement or support to stay safe online with the following objectives:
Fighting against the hack, penetration, or fraud attempt to gain unauthorized access to your banking account violates applicable law.
Preventing the attempts to disclose, use & gaining any private, classified, or confidential data, including any customer information.
Learn the best practices to remain safe and how you protect yourself to stay safe online:
1. Always Check The Website Link
While making any sensitive or high-risk online banking transactions, including money transfer or any with credit, debit card, you must use your card only at authorized, reputed, and confirmed official websites. As there are fewer chances of card fraud on a secure website.
The green address bar on the website is a security feature adopted by the latest browsers that allow you to know and validate that the site you are transacting has undergone a comprehensive security audit.
Always check and ensure that the website's web address, i.e., the official link (URL), makes your online transactions.
2. Protect While You Connect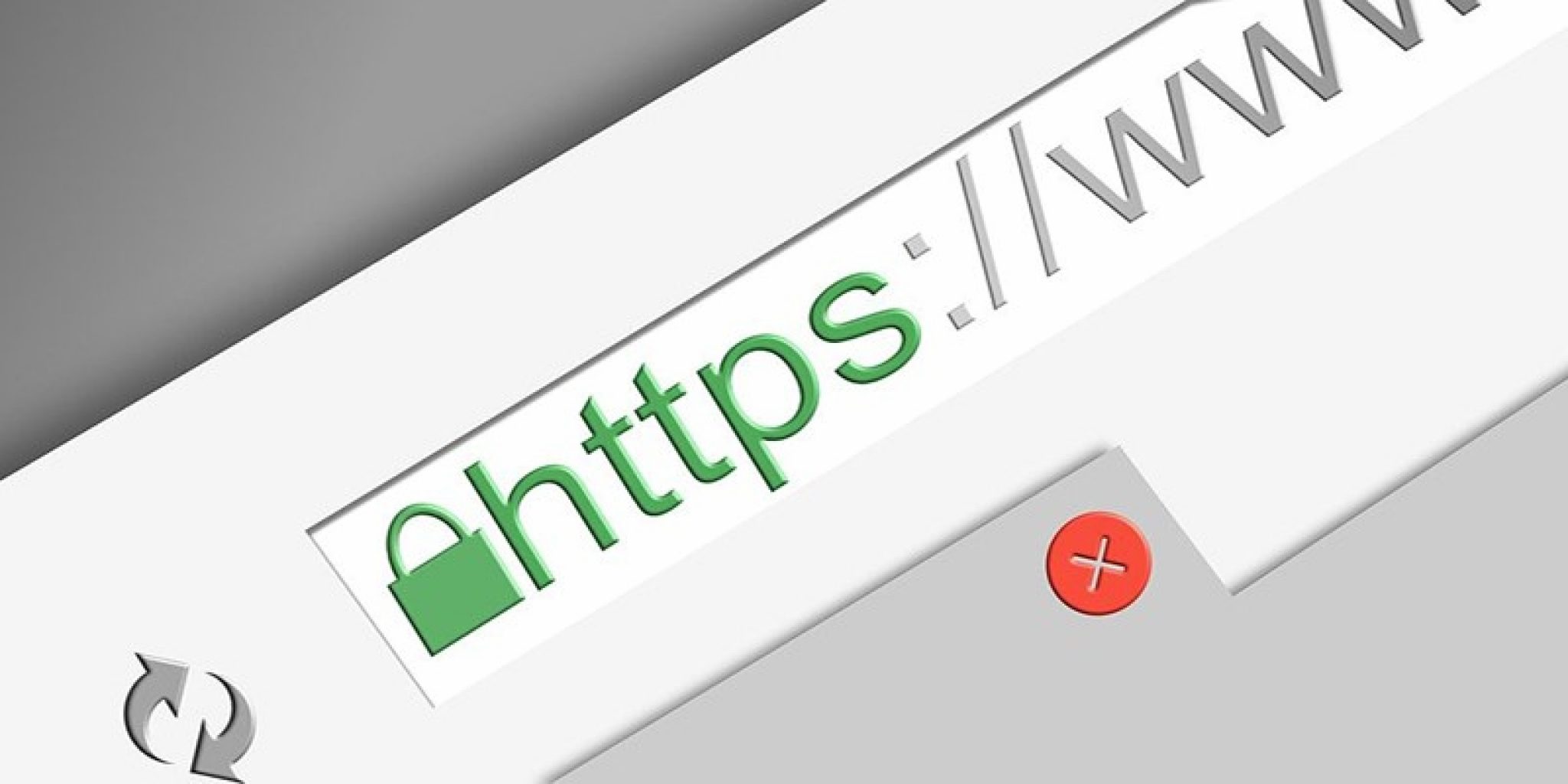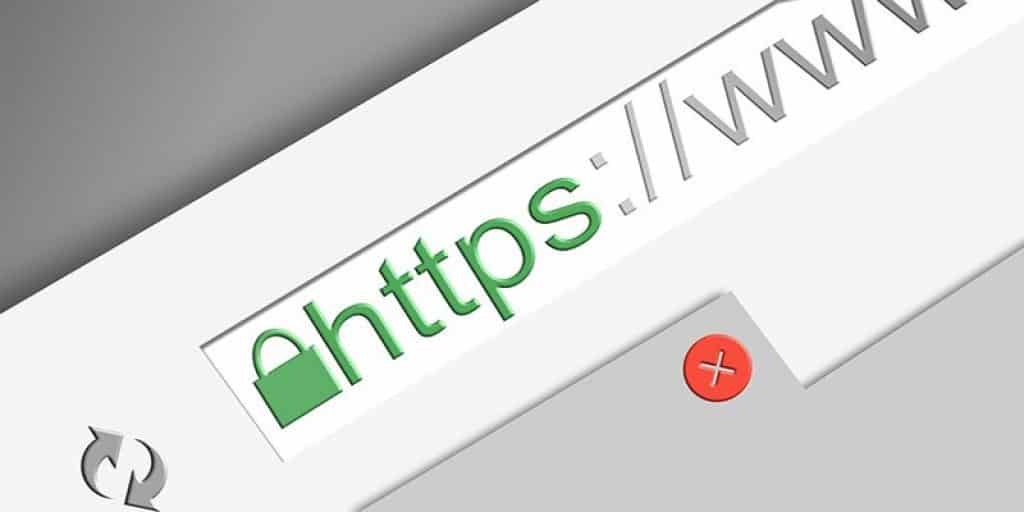 When you access your online accounts for making transactions, your information is protected by 128-bit SSL encryption. Encryption is a technology that ensures the information is secured and transmitted over the internet. It helps ensure that hackers or other third parties can't access or use the data while processing your transactions.
Make sure the link starts with 'HTTPS' and not by 'HTTP.'
Having a habit of checking between an unsecured and a secure website connection will help you stay safe while surfing the web.
3. Keep Your Computer & System Secure
Always perform sensitive or high-risk online banking transactions from a secure computer.
Your operating system must be updated with the latest security updates & patches. The anti-virus, antispyware software must have the latest virus database to fight against any attack.
You must also configure the personal firewall because it is a network security system that controls and checks the network traffic based on the predecided security protocols.
4. Changing ATM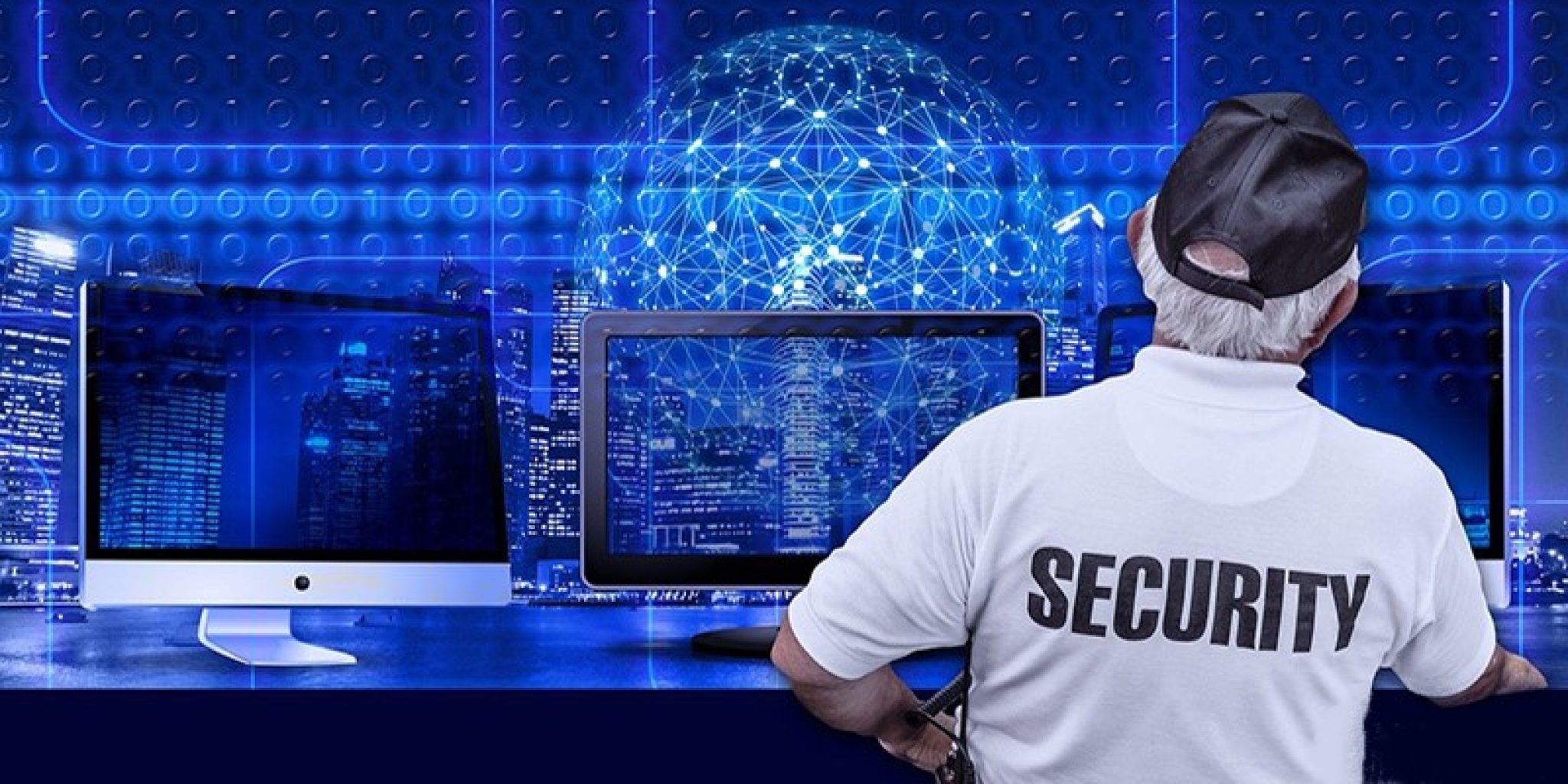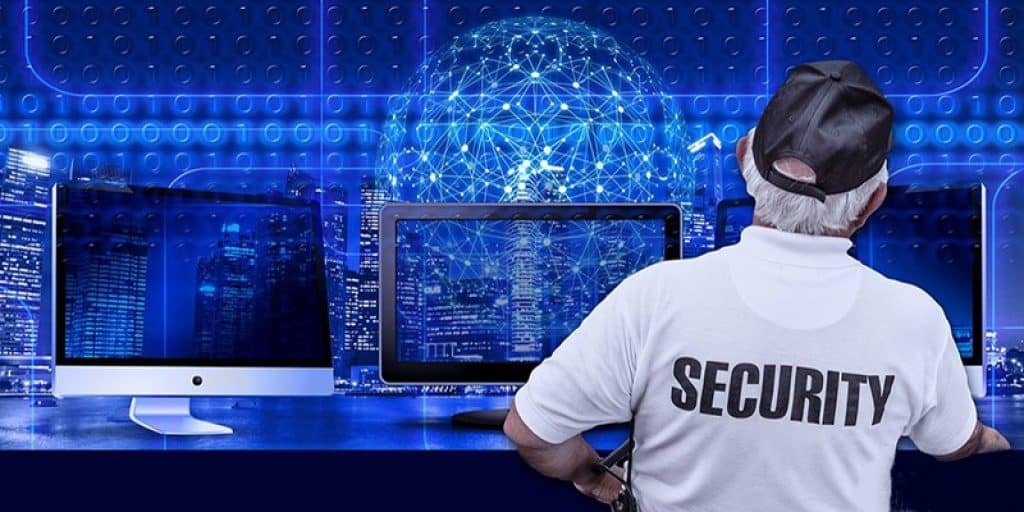 As per the RBI guidelines, you must replace your ATM cards with chip-based cards, the latest ATM card security standard. And do not keep the PIN given by the bank together with your ATM card.
Also, change your card PIN (Personal Identification Number) periodically.
5. Avoid Disclosing Personal info
Do not disclose any private information online like your birth date, billing address, etc. Sharing your personal data on the Internet can be misused to unlock your account password.
6. Avoiding Identity Theft
Never share card details, social security numbers, or bank account numbers over the phone or with anyone in person. It is easy for cybercriminals to access your confidential card information and make online transactions.
Always keep your shred papers with your personal information, financial records, or even the bank passbooks and ATM cards in a safe place.
7. Stop Sending Bank Information By Email
You should never send your credit or debit card number through email unless you know the recipient is reliable and secured.
Avoid sending & sharing 16 digit card numbers or any account details over the email to prevent intruders' malicious use.
8. Check Statement of Accounts
Checking your account statements & ATM transactions can help you identify any misuse or fraud.
Always review account statements related to the card time-to-time and notify the card issuer bank in case of any error.
9. Ensure Card Options
Verify whether your card is enabled or disabled for international use; if necessary, disable the international transactions on your credit/debit card.
Check for any additional options such as limiting the usage of cards on different payment channels like other bank ATMs, eCommerce websites, domestic/international use periodically.
10. CARD=CASH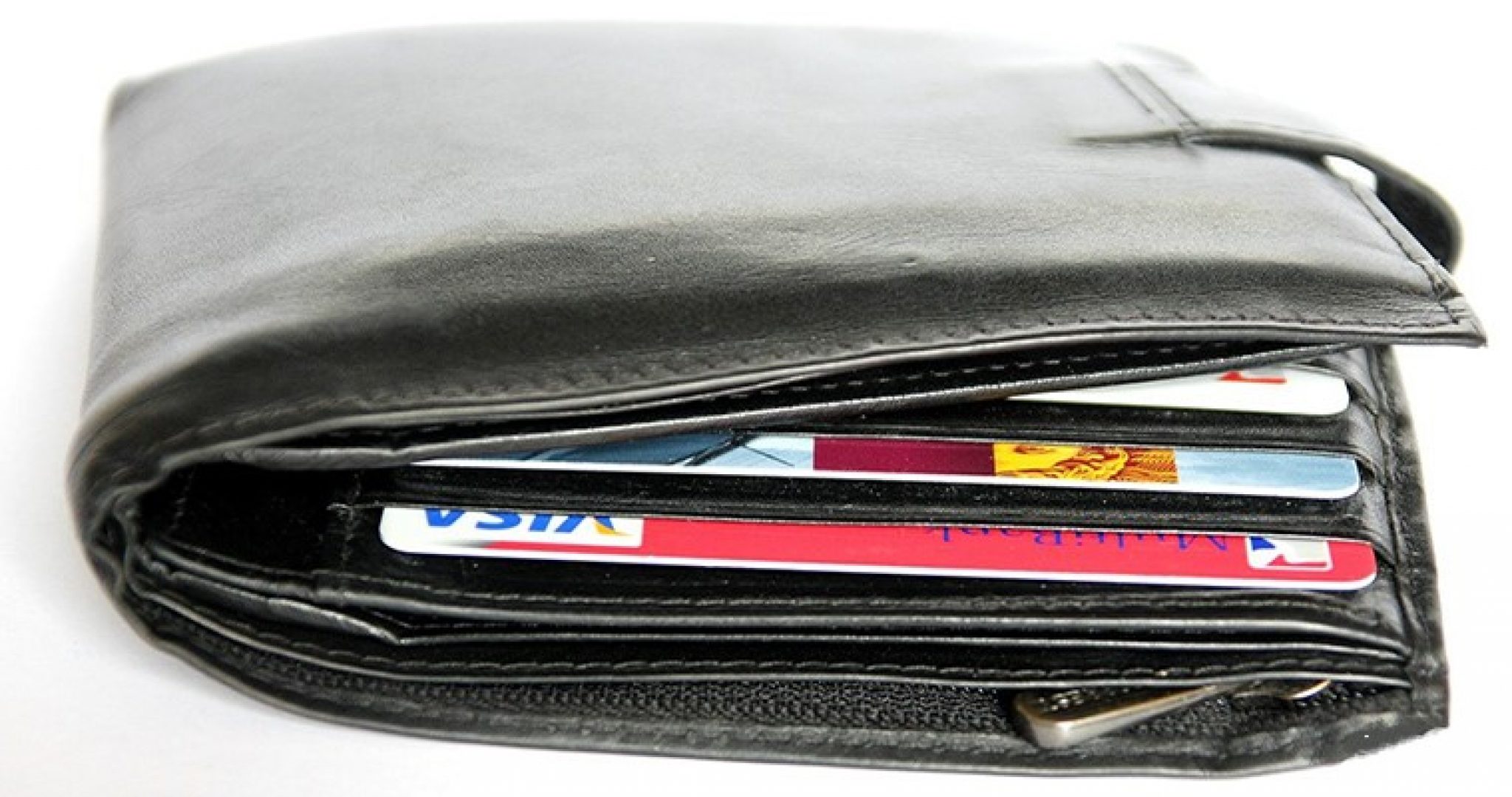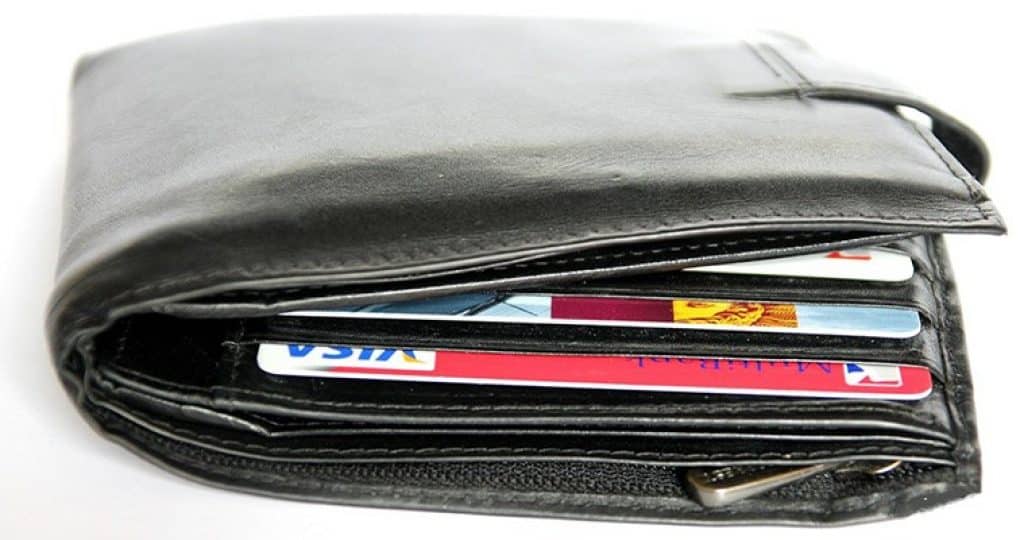 Never leave your bank passbook, credit cards, ID, or any valuables unattended.
Always treat your card like cash.
11. Always Check Bank Notifications
Your bank will automatically send an email notification to confirm whenever you change the password.
By using the account monitoring tools, these bank notifications allow an appropriate acknowledgment to all the customers automatically who did not make any changes.
These bank notifications provide you peace of mind, especially those who did initiate the change themselves.
12. Authenticate Yourself
Remember that if your login attempt fails or shows unauthorized, it will ask you additional questions or send you a one-time-use passcode (OTP) to verify your identity before allowing you to access your account. Furthermore, if required, your bank will send you a notification immediately to reset your password to recover access safely.
Also, never share OTP with anyone. Neither the bank nor customer care asks password or OTP to help access your account.
More interesting topics for you:
13. Emergency Assistance
To get in touch with customer care, keep the helpline phone numbers, text, email ID with you for any help.
Get a one-time-passcode (OPT) on your mobile at the inappropriate time you are away from making any transactions or banking activity. You must understand there has been unauthorized account access. And you need to report it as early as possible to the concerned team by emergency assistance or helpline numbers.
14. Don't Entertain Suspicious SMS
This is the most common trick hackers use whenever they want to access your account or ask for money. Instead of replying to those suspicious messages, ignore or find another way to contact them.
Not just SMS but don't entertain such scam email messages, or if you've found any security issue, we would suggest you report such messages asap to your bank officials.
15. Pay With Secured Means of Payment


When you pay for something online, you should follow these 3 golden rules:
Always pay on a page that is secured (displaying a padlock or key logo and with a URL address beginning with "HTTPS").
Pay by credit card if possible, as you may be able to recover your money from the credit card issuer in case of fraud.
Completely avoid direct money transfers (such as Western Union, MoneyGram, etc.).
16. Learn to Spot Spam and Scams
Though some phishing scams are easy to identify, other phishing attempts in an email, social networking sites, or websites can look very legitimate. The only way to never fall for a phishing scam is to never click on a link that has been sent to you.
For example, if the email says it's from your bank and has all the correct logos and knows your name, it may be from your bank – or it may not be. Instead of using the link provided, find the website yourself using a search engine. This way, you will know you landed on a legitimate site and not some fake mock-up site.
FAQs About
How safe are you when using the Internet?

Follow the rules. Never post or trade personal pictures. You should not reveal personal information, such as an address, phone number, or location. Use only a screen name and don't share passwords.

How do I practice safe browsing?

Don't rely on your browser to protect you from malicious Websites. Keep your browser software up-to-date. Run anti-virus software and scan files before downloading. Use HTTPS. Don't reuse passwords.

How do you keep yourself safe and secure online?

Keep personal information professional and limited. Always keep your privacy settings on. You should practice safe browsing. Make sure your internet connection is secure. Be careful with what you download. Choose strong passwords. 
Final Words About Internet Safety Tips
All these above internet safety tips would enhance customers' security awareness & education initiatives in creating a cyber-secure culture where they could stay safe, secure and have a pleasurable online banking experience.
What do you think about these internet safety tips and your banking account? Are they providing the best security for you and your account? What steps do you take to ensure the security of your bank accounts? Let us know via the comment section shown below.